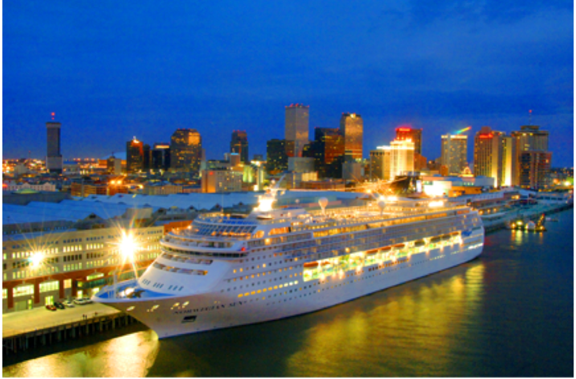 What's new
Oct. 13, 2015

Hilton Hotel can be reserved with the conference rate.

Sep. 25, 2015

Program has been uploaded.

Sep. 24, 2015

Submission guidelines have been updated.

August 12, 2015

Submission deadline for paper abstract has been extended to August 31, 2015

July 29, 2015

Registration fee is revised

July 17, 2015

Registration fee is opened

June 24, 2015

website renewal

May 28, 2015

website open!
SCHEDULE
Abstract Submission due: August 15, 2015 August 31, 2015

Acceptance Notification: August 30, 2015 September , 2015

Final Manuscript Deadline: October 10, 2015

Conference: October 27-28, 2015
Abstract Submissions
A one page PDF abstract written in English must be submitted to the conference website at http://icsos2015.nict.go.jp/abstract.html by August 15, 2015. The abstract must include the paper title, author name(s), affiliation(s), contact email address(s), a summary, contents (describing what is new, with figures, tables and equations if appropriate), and references. Please use the template posted on the conference website when completing the abstract.
Venue
Hilton Hotel, New Orleans (USA)
At the center of the beautiful city of New Orleans. A prime location at the base of Canal and Poydras Streets. This riverfront hotel on the banks of the Mississippi River is situated next to Harrah's Casino and the Cruise Ship terminals, steps from famous New Orleans Streetcar lines, and a few blocks away from the famous French Quarter.
Two Poydras Street, New Orleans, Louisiana, 70130, USA, Tel: 1-504-561-0500

You can reserve the Hilton Hotel with the conference rate below:
https://aws.passkey.com/event/14086648/owner/107/home

ICSOS 2015 Organizing Committee
General Chairperson: Hamid Hemmati (Facebook Inc., USA)
Vice Chairpersons: Morio Toyoshima (NICT, Japan) and Zoran Sodnik (ESA, the Netherlands).