IVS NICT Technology Development Center Symposium Postponed
To avoid spreading of the COVID-19 desease, we decided to postponment of 18th IVS NICT Technology Development Center Symposium . Postponed date of next symposium is not determined. We will make announcement of call for patricipation when this disease is settled down.
Thank you for your understanding.
Dats : 24 April 2020
Venue : Kashima Space Technology Center of NICT
893-1 Hirai, Kashima Ibaraki, 314-8501, Japan.

Objectives
Since IVS (International VLBI Service for Geodesy and Astrometry) was established, NICT (former name CRL: Communications Research Laboratory) has been designated as one of the technology development centers (TDCs) of IVS. As one of the activities of TDC, we have regularly organized NICT-TDC symposium.
Purpose of the symposium is exchanging information on activities and status on research & developments of VLBI technology, application, and radio observing techniques among individual researchers and institutes. And encouraging these R&D is the another one.
In this time, meeting is going to be held as the international symposium with inviting IVS chairman Axel Nothnagel, Network station Coordinator Ed Himwich, Weimin Zheng and Fengchun Shu of Shanghai Astronomical Observatory, and Kosuke Heki of Hokkaido Univ.
We encourage contribution not limited only VLBI technology but also observational results on geodesy and radio astronomy, status updates of radio telescope, observing system, and data processing system.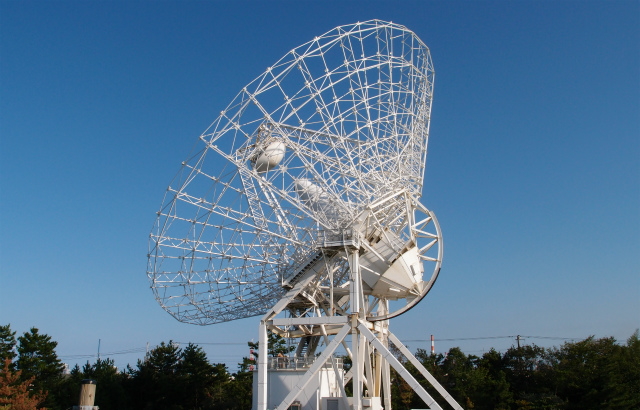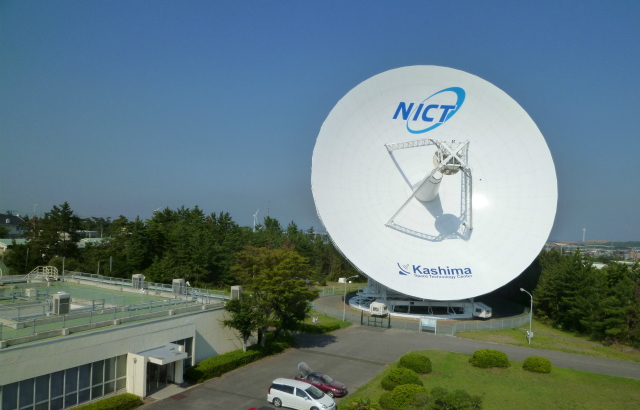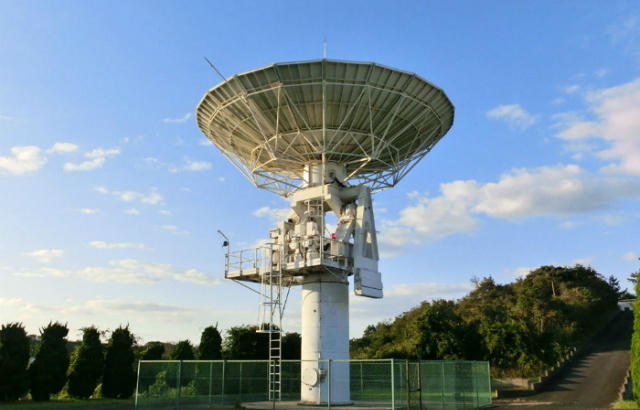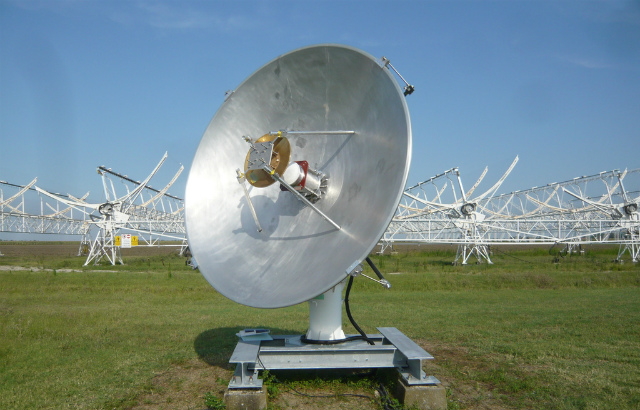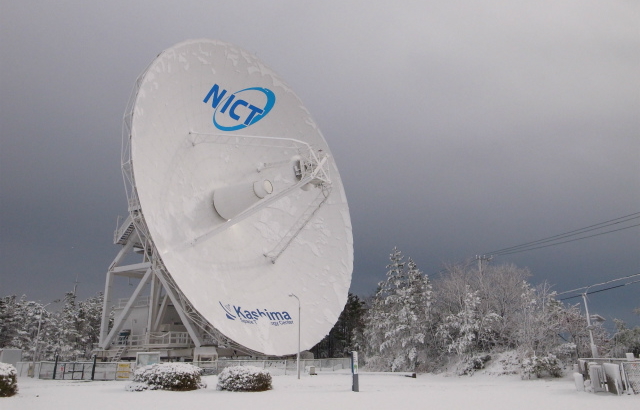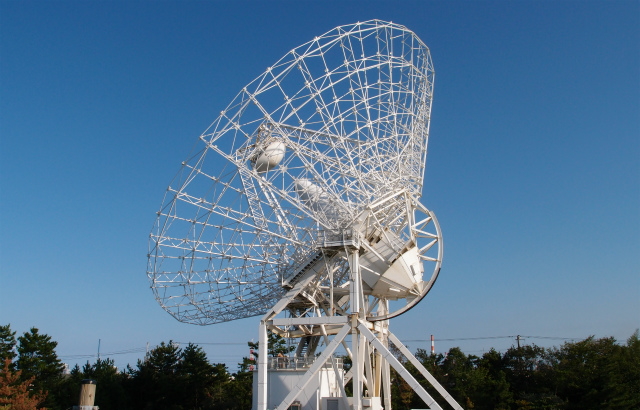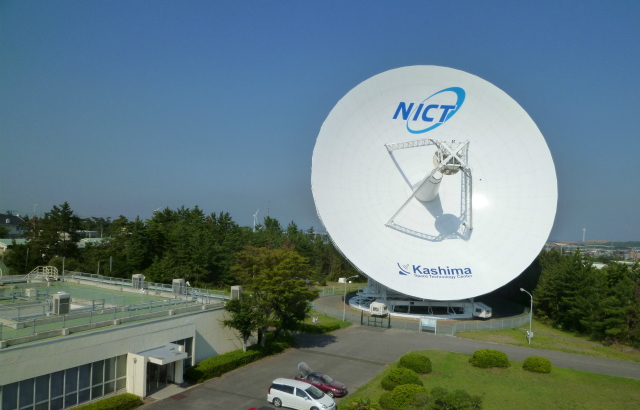 Closing Ceremony of Kashima 34m Antenna
Kashima 34m antenna was damaged by typhoon No.15(Faxai) on 9th Sep. 2019, and main reflector panels are removed in the same month to avoid extension of damage to surroundings by next coming typhoons. Dismantle of the Kashima 34m antenna was decided to be performed in 2020 not only by this damage, but also due to degradation of the multiple components of the antenna. We will have closing ceremony of Kashima 34m station in the afternoon of 25th April. Please feel free to contact LOC for inquiry on this ceremony.