Technical Workshop for APT and APSG 1996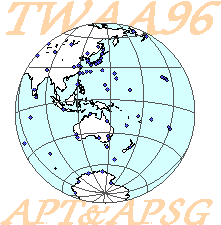 Kashima Space Research Center hosted an International Workshop highlighting technical issues as well as scientific objectives for APT (Asia Pacific Telescope) and APSG (Asia Pacific Space Geodetic Project). The workshop was successfully held from December 10 to December 13, 1996. More than 130 participants from 10 countries joined the workshop!!
---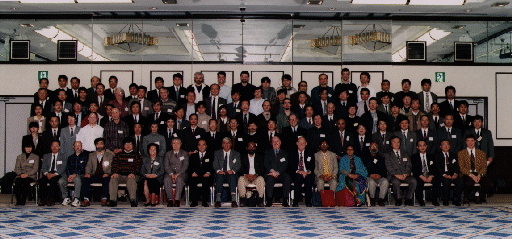 Participants of the Workshop
---
Proceedings of the workshop was published in March, 1997. If you want to obtain a copy of the proceedings, please send your request by e-mail to koyama(AT)nict.go.jp.
---
Please send your comments and questions to koyama(AT)nict.go.jp.
Last Update: May 30, 1997
Return to the Radio Astronomy Applications Section's Homepage.