/ News
News
Information on Announcements and Event information from Advanced ICT Research Institute
News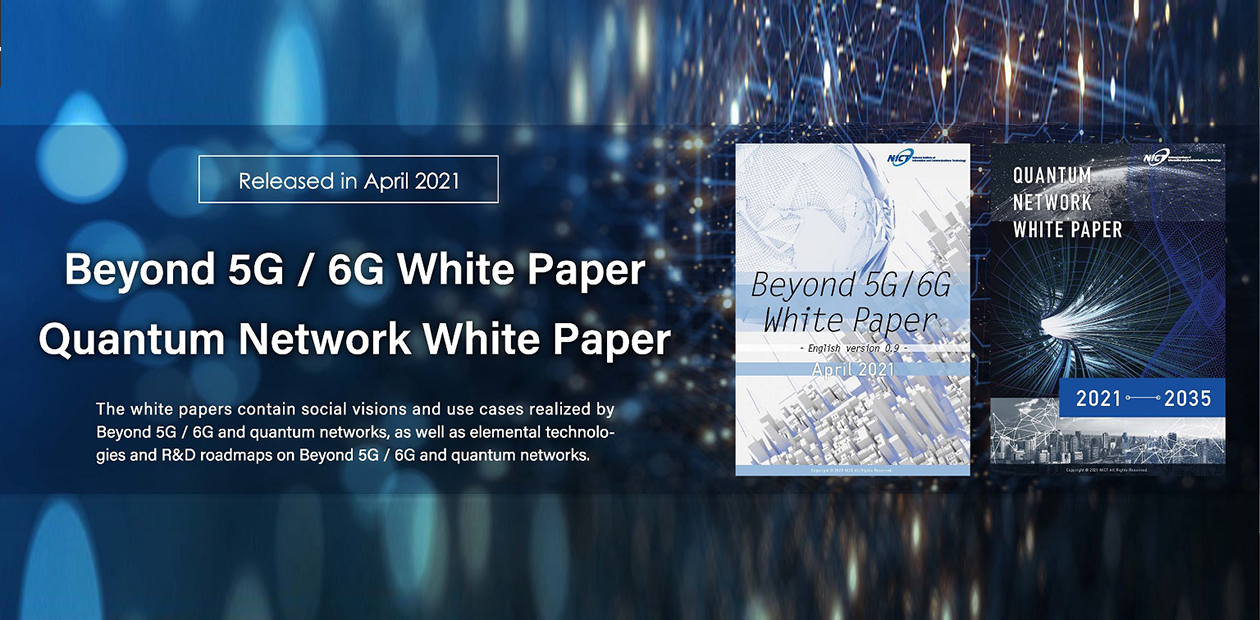 April, 2021
Released
Beyond 5G/6G Whitepaper
Quantum Networks Whitepaper
As Japan's only public research institution specializing in the field of ICT, NICT is engaged in support cutting-edge R&D in ICT.
We have published our whitepapers on the direction of NICT's R&D activities in major areas.
We anticipate a wide range of readers, including governments, companies, universities and research institutions.
We hope these whitepapers will help with understanding the importance of collaboration among various stakeholders in Japan and overseas, as well as the importance of R&D and other initiatives.
Event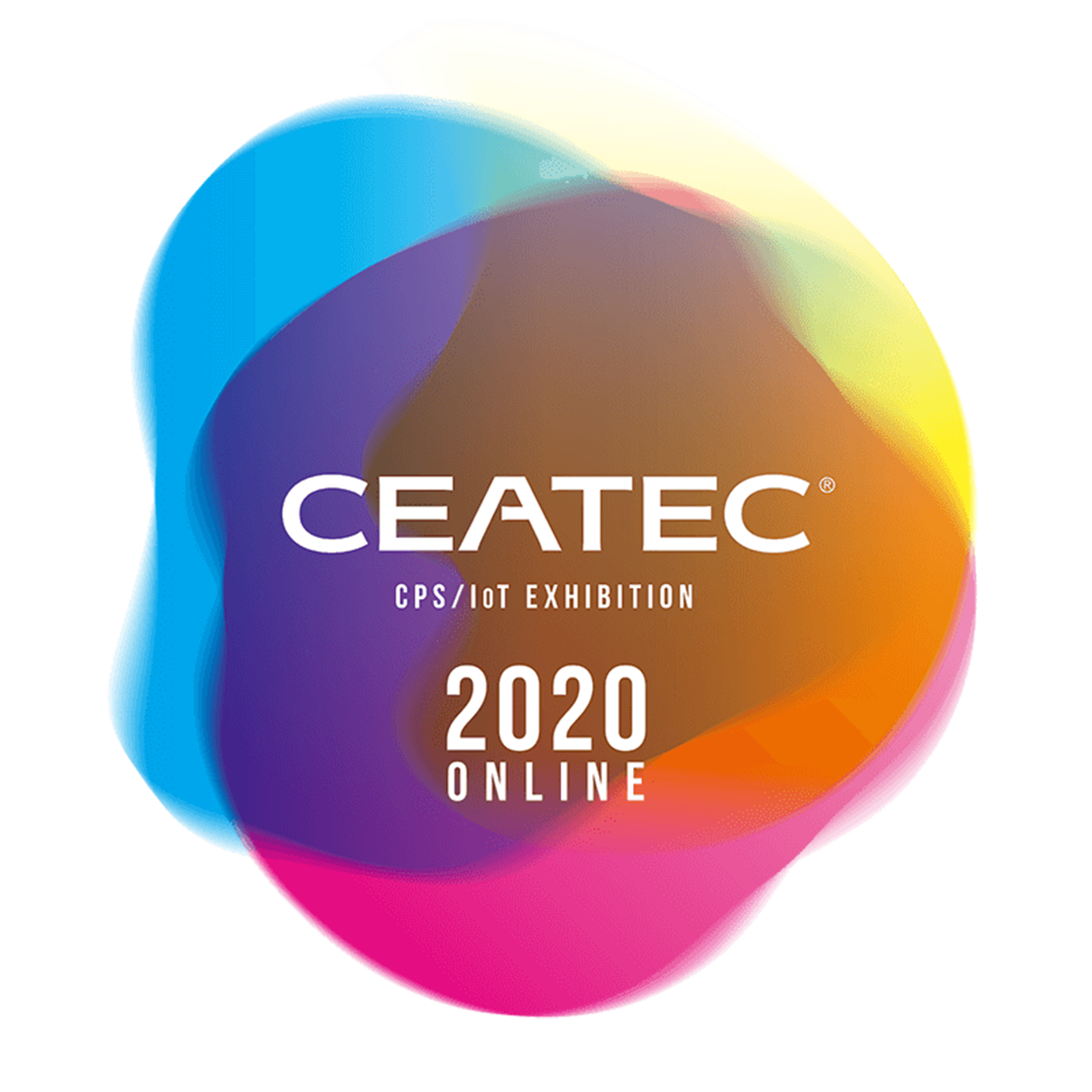 Oct. 20, 2020
Exhibited at "CEATEC 2020 ONLINE"
NICT will be exhibiting at "CEATEC 2020 ONLINE" to be held from October 20th (Tue) to 23rd (Fri).
Themed Exhibit Area -New Normal- will introduce research useful for coronavirus infection control toward the New Normal era, and General Exhibit Area will introduce research in three fields: Beyond 5G, quantum information communication, and cyber security.
In addition, Co-Creation PARK will introduce 16 companies (including 3 NICT venture companies) that announced entrepreneurship fairs from 2013 to the first year of Reiwa.・・・read more(Japanese site)