News & Info
Access
Contact
EN
JP
News & Information
News List
×
Twitter
View on Twitter
×
Access
Wireless Networks
Research Center
(Yokosuka, Kanagawa)
Headquarters
(Koganei, Tokyo)
Kashima Space
Technology Center
(Kashima, Ibaraki)
×
>

About Us
ORGANIZATION
Wireless Networks Research Center consists of 3 laboratories to carry out researches and Planning Office to support their research activities. They are located either in Koganei city (NICT Headquarters), Yokosuka city (YRP), and Kashima city (NICT Kashima Space Technology Center).
Space Communications Laboratory
Tokyo (NICT HQ)
Kashima
"Next Generation Satellite Communications creates Space and Ground integrated Global Networks"
The Space Communications Laboratory aims for contributing to the implementation of an integrated space-ground network that enables the use of space big data in future by combining optical satellite communications and Ka-band satellite communications.
Website of Space Communications Laboratory
Wireless Systems Laboratory
Yokosuka
"Realize a future wireless communication with further enhanced data rate, further enhanced massive connectivity and IoT supporting capability"
In 5G/Beyond-5G era, the potential of radio communication expands more than ever. However, it requires enough consideration and suitable designs of infrastructures, terminals and environments to be implemented. Wireless Systems Laboratory is engaged in R&D and promotion of the terrestrial radio communication technologies with a faith of their potential leading to a safe and secure society.
Website of Wireless Systems Laboratory
Planning Office
Yokosuka
Tokyo (NICT HQ)
Kashima
Planning Office supports research activities through administrative works, including the maintenance of research environment. Promoting collaborations and practical use of research results, and public relations are also important business.
LOCATION
Wireless Networks Research Center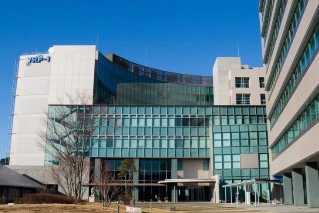 Address
3-4, Hikarino-Oka, Yokosuka, Kanagawa 239-0847, Japan
TEL
+81 46 847 5050
Nearest train station
YRP Nobi (Keikyu Line)
Access
Headquarters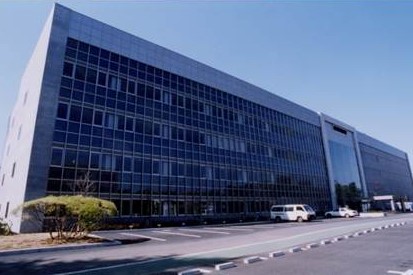 Address
4-2-1, Nukui-Kitamachi, Koganei, Tokyo 184-8795, Japan
TEL
+81 42 327 7429
Nearest train station
Kokubunji (JR Chuo Line)
Access
Kashima Space Technology Center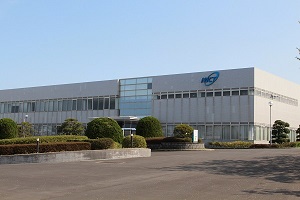 Address
893-1, Hirai, Kashima, Ibaraki 314-8501, Japan
TEL
+81 29 982 1211
Nearest train station
Kashima Jingu (JR Kashima Line)
Access
Support us
Collaborate with us
Visit us
SHARE & BOOKMARK
Contact Us
If there is any inquiry, please contact us by one of the following means.
MAIL
wl-publicity@ml.nict.go.jp
TEL
FAX
+81 46 847 5059
Contact Form
TOP
NICT TOP
Site Map
Site Policy
Copyright © 2019 Wireless Networks Research Center. All Rights Reserved.
MENU
×
TOP
About Us
About Us
News & Information
Space Communications Laboratory
Wireless Systems Laboratory
Research
Research
Research Projects
Researchers
Achievements
Achievements
Awards
Press Releases
Publications
FFPJ Documents
Technology Transfer
Closer to You
Closer to You
Collaborations
Events
Exhibition Facilities
Instagram
Twitter
Access
Access
Wireless Networks Research Center
NICT Headquarters
Kashima Space Technology Center
Contact
NICT TOP