News & Information
News List
×
Twitter
View on Twitter
×
Access
Wireless Networks
Research Center
(Yokosuka, Kanagawa)
Headquarters
(Koganei, Tokyo)
Kashima Space
Technology Center
(Kashima, Ibaraki)
×
HOME

>

Closer to You
CLOSER TO YOU
Wireless Networks Research Center promotes and conducts collaborative researches with enterprises, academic organizations and goverments in and outside Japan.
The activity also includes organizing events (workshop, symposium, seminar, exhibition, etc.) and various form of public relations.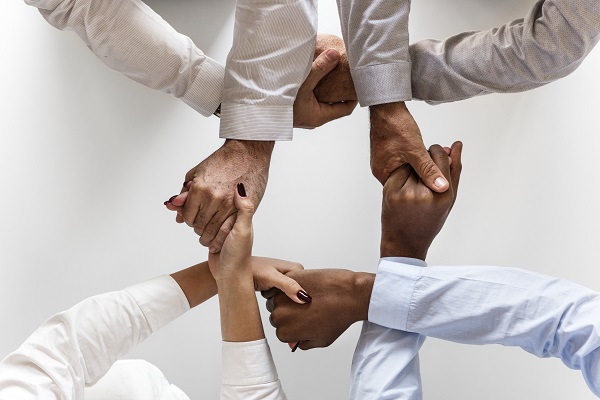 Collaborations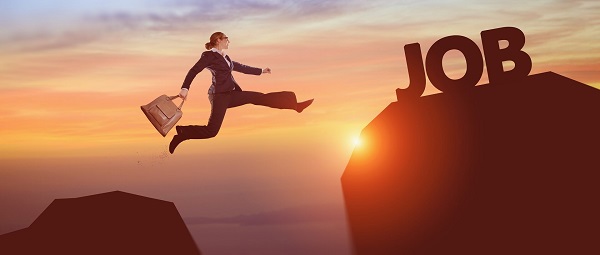 Employment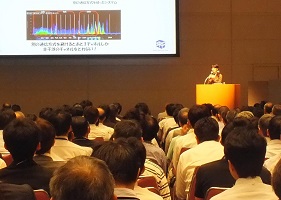 Events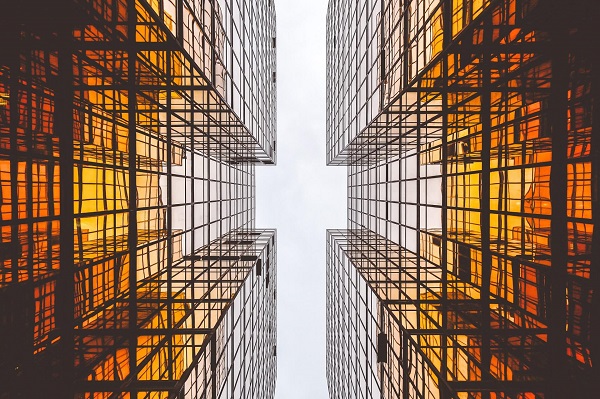 Exhibition Facilities
Collaborate with us
Visit us
Meet us
Contact Us
If there is any inquiry, please contact us by using our inquiry form.
TOP
NICT TOP
Site Map
Site Policy
Privacy Policy
Twitter
Instagram
Copyright © 2019 Wireless Networks Research Center. All Rights Reserved.
Go to Top
MENU
×
TOP
About Us
About Us
News & Information
Space Communication Systems Laboratory
Wireless Systems Laboratory
Kashima Space Technology Center
Research
Research
Research Projects
Researchers
Achievements
Achievements
Press Releases
Publications
Videos
FSPJ Documents
Report on the Integration of Satellite Communications and 5G/Beyond 5G
Technology Transfer
Closer to You
Closer to You
Collaborations
Employment
Events
Exhibition Facilities
Virtual Exhibition Room
Instagram
Twitter
Access
Access
Wireless Networks Research Center
NICT Headquarters
Kashima Space Technology Center
Contact
NICT TOP