News & Info
Videos
Access
Contact
EN
JP
News & Information
News List
×
Twitter
View on Twitter
×
Access
Wireless Networks
Research Center
(Yokosuka, Kanagawa)
Headquarters
(Koganei, Tokyo)
Kashima Space
Technology Center
(Kashima, Ibaraki)
×
>

Achievements
ACHIEVEMENTS
Awards, Patents, Press Releases, Publications, Standardization, Technology Transfer
Wireless Networks Research Center produces various publications and media so that research results can be known and spread in society. such as press releases so as our research resutls to be widely used and known in society.
Outstanding results and contributions have also received many awards.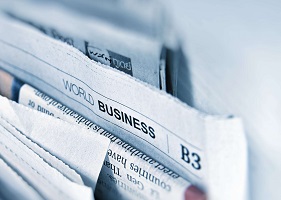 Press Releases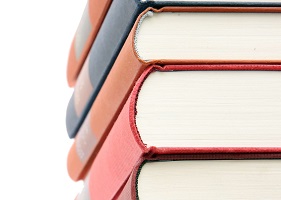 Pubilcations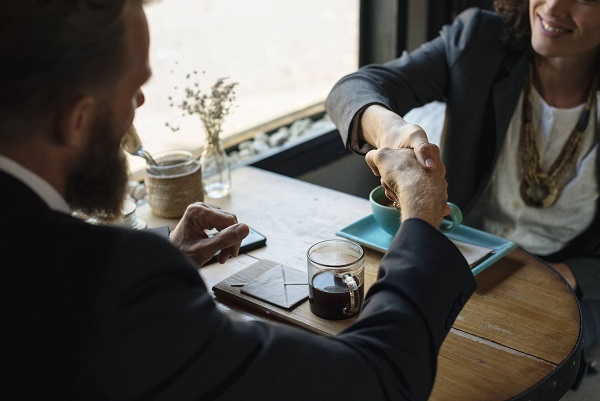 Technology Transfer
Support us
Use the technology
Find more about the technology
SHARE & BOOKMARK
Contact Us
If there is any inquiry, please contact us by one of the following means.
MAIL
wl-publicity@ml.nict.go.jp
TOP
NICT TOP
Site Map
Site Policy
Privacy Policy
Copyright © 2019 Wireless Networks Research Center. All Rights Reserved.
MENU
×
TOP
About Us
About Us
News & Information
Space Communication Systems Laboratory
Wireless Systems Laboratory
Research
Research
Research Projects
Researchers
Achievements
Achievements
Awards
Press Releases
Publications
Videos
FFPJ Documents
Report on the Integration of Satellite Communications and 5G/Beyond 5G
Technology Transfer
Closer to You
Closer to You
Collaborations
Events
Exhibition Facilities
Instagram
Twitter
Access
Access
Wireless Networks Research Center
NICT Headquarters
Kashima Space Technology Center
Contact
NICT TOP