News & Information
News List
×
Twitter
View on Twitter
×
Access
Wireless Networks
Research Center
(Yokosuka, Kanagawa)
Headquarters
(Koganei, Tokyo)
Kashima Space
Technology Center
(Kashima, Ibaraki)
×
HOME

> Achievements >

Publications
PUBLICATIONS
Journal of NICT
DOCUMENTS BY FLEXIBLE SOCIETY PROJECT (FSPJ)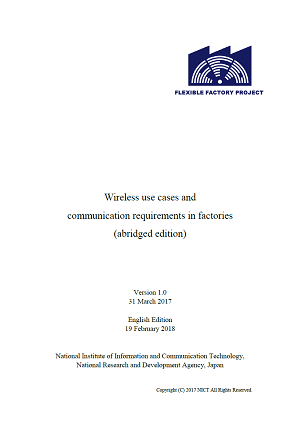 Wireless use cases and communication requirements in factories
(March 2017)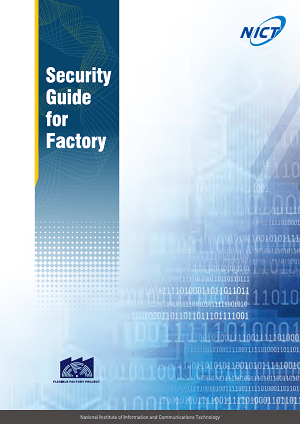 Security Guide for Factory
(April 2019)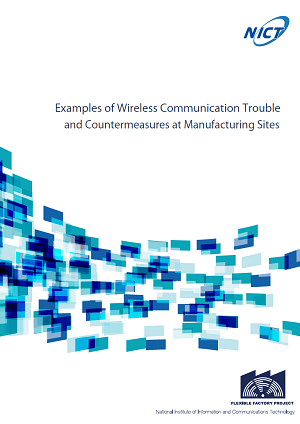 Examples of Wireless Communication Trouble and Countermeasures at Manufacturing Sites
(March 2020)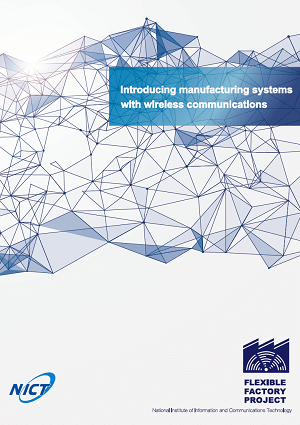 Introducing manufacturing systems with wireless communications
(May 2022)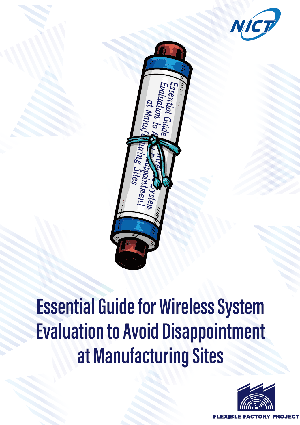 Essential Guide for Wireless System Evaluation to Avoid Disappointment at Manufacturing Sites
(Dec 2022)
NICT NEWS
Special Issue for Space ICT
2021 No.1 Vol.485 [PDF (34,601 KB)]
Wireless Communication Technologies for the New Services Toward 5G and Beyond
2019 No.5 Vol.477 [PDF (4,966 KB)]
Optical Satellite Communication toward the Future of Ultra High-speed Wireless Communications
2017 Oct Vol.466 [PDF (5,319 KB)]
VIDEOS
We share some videos which introduce our researches on the NICTchannel in YouTube. Please check out the webpage and enjoy them.
Videos
https://www2.nict.go.jp/wireless/en/videos.html
PAMPHLET
Corporate brochure of Network Research Institute
(December 2021)
Use this technology
Support us
Collaborate with us
Contact Us
If there is any inquiry, please contact us by using our inquiry form.
TOP
NICT TOP
Site Map
Site Policy
Privacy Policy
Twitter
Instagram
Copyright © 2019 Wireless Networks Research Center. All Rights Reserved.
Go to Top
MENU
×
TOP
About Us
About Us
News & Information
Space Communication Systems Laboratory
Wireless Systems Laboratory
Kashima Space Technology Center
Research
Research
Research Projects
Researchers
Achievements
Achievements
Press Releases
Publications
Videos
FSPJ Documents
Report on the Integration of Satellite Communications and 5G/Beyond 5G
Technology Transfer
Closer to You
Closer to You
Collaborations
Employment
Events
Exhibition Facilities
Virtual Exhibition Room
Instagram
Twitter
Access
Access
Wireless Networks Research Center
NICT Headquarters
Kashima Space Technology Center
Contact
NICT TOP