News & Information
News List
×
Twitter
View on Twitter
×
Access
Wireless Networks
Research Center
(Yokosuka, Kanagawa)
Headquarters
(Koganei, Tokyo)
Kashima Space
Technology Center
(Kashima, Ibaraki)
×
HOME

> Researchers >

TOYOSHIMA Morio
TOYOSHIMA Morio
Ph.D.
Position
Director General
Research Project
Satellite communication technologies including below:
Satellite communications
Space laser communications
Disaster communications
Airborne and maritime communications
Atmospheric turbulence
Laser beam propagation
Satellite quantum cryptography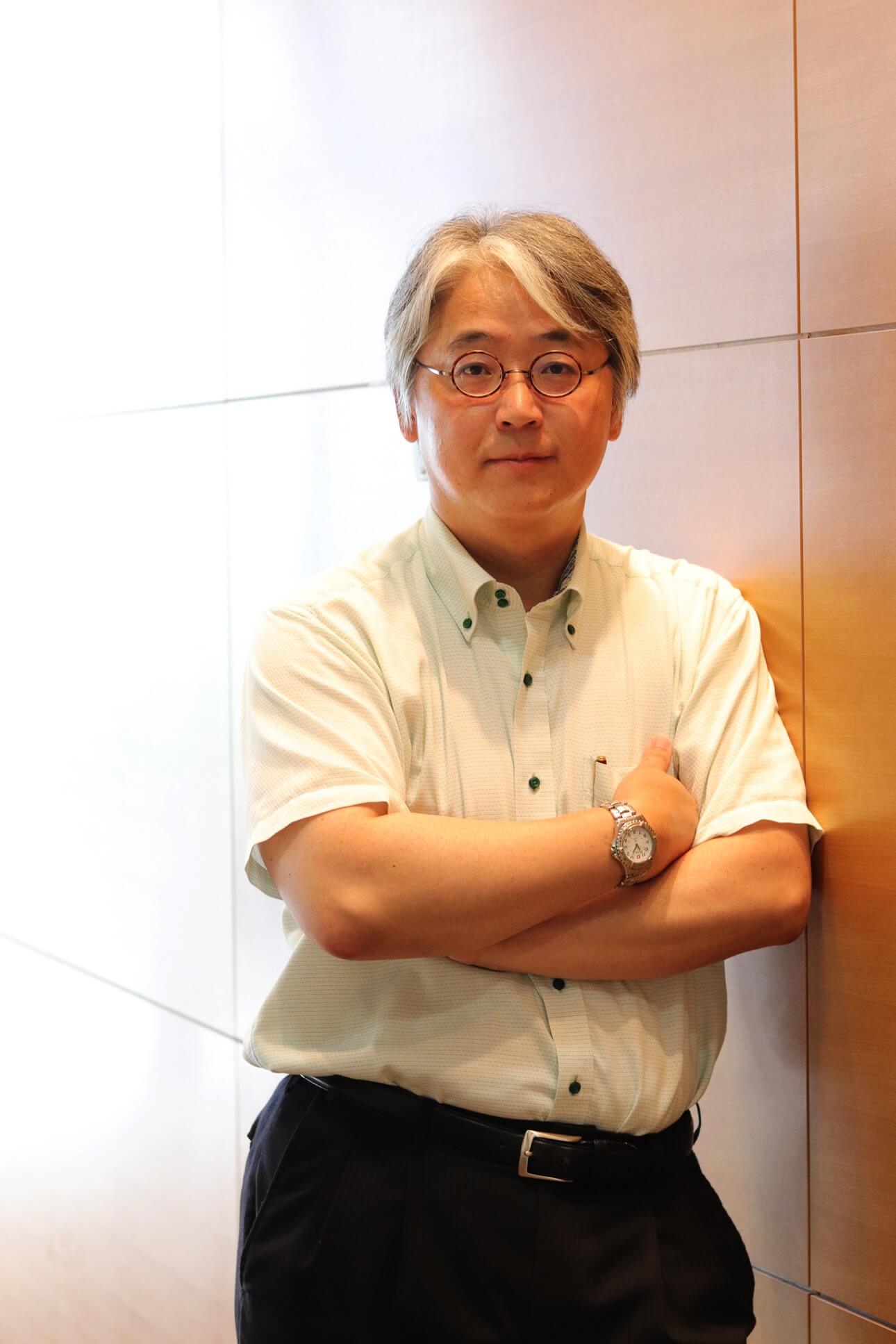 Awards
Minister of Posts and Telecommunications Award (1996)
ETS-VI Satellite Experiment Group (Group Achievement Awards)
Annual NASA Honor Awards (Group Achievement Awards, 1997)
the Excellent Paper Awards of AIAA Japan Space Forum on 2011, the 2011, 2013, 2014, 2015, 2016, 2017, 2018 Satellite Communication Research Awards from Technical Committee on Satellite Communications of IEICE
the 2015 JC-SAT Award of IEICE
the 2017 Excellent Paper Award from Technical Committee on the Information and Communication Technology for Safe and Secure Life (ICTSSL) of IEICE
Satellite Communications Distinguished Service Award (IEEE Communications Society Satellite and Space Communications Technical Committee, 2018) etc.
Career
Morio Toyoshima joined CRL of Ministry of Posts and Telecommunications (currently NICT), Japan, in 1994 and soon after was engaged in ground-to-GEO satellite laser communication experiments using the Laser Communication Equipment (LCE) onboard the ETS-VI satellite.
He joined NASDA (currently JAXA), for the development of the OICETS satellite from 1999 to 2003. Starting in October 2004, he spent one year as a guest scientist at Vienna University of Technology, Austria, in the field of optical space communications.
After he returned to CRL in October 2005, he conducted the ground-to-OICETS laser communication experiments in NICT.
He was involved in the development of a Small Optical TrAnsponder (SOTA) for a 50 kg-class micro-satellite and conducted world first laser communications and basic quantum communications experiments in June 2015.
He was Director of Space Communications Laboratory in NICT from 2011 to 2021.
He has been in the current position since 2021.
He received the Ph.D. degree from the University of Tokyo, Tokyo, Japan, in 2003 in electronics engineering.
Ask us
Collaborate with us
Meet us
Contact Us
If there is any inquiry, please contact us by using our inquiry form.
TOP
NICT TOP
Site Map
Site Policy
Privacy Policy
Twitter
Instagram
Copyright © 2019 Wireless Networks Research Center. All Rights Reserved.
Go to Top
MENU
×
TOP
About Us
About Us
News & Information
Space Communication Systems Laboratory
Wireless Systems Laboratory
Kashima Space Technology Center
Research
Research
Research Projects
Researchers
Achievements
Achievements
Press Releases
Publications
Videos
FSPJ Documents
Report on the Integration of Satellite Communications and 5G/Beyond 5G
Technology Transfer
Closer to You
Closer to You
Collaborations
Employment
Events
Exhibition Facilities
Instagram
Twitter
Access
Access
Wireless Networks Research Center
NICT Headquarters
Kashima Space Technology Center
Contact
NICT TOP