News & Information
News List
×
Twitter
View on Twitter
×
Access
Wireless Networks
Research Center
(Yokosuka, Kanagawa)
Headquarters
(Koganei, Tokyo)
Kashima Space
Technology Center
(Kashima, Ibaraki)
×
Wireless Connection
Now and in the Future

NEW!
Satellite-Terrestrial Integration Project
Report on the Integration of Satellite Communications and 5G/Beyond 5G
The 25th International Symposium on Wireless Personal Multimedia Communications (WPMC 2022)
Videos
Documents published by
Flexible Factory Project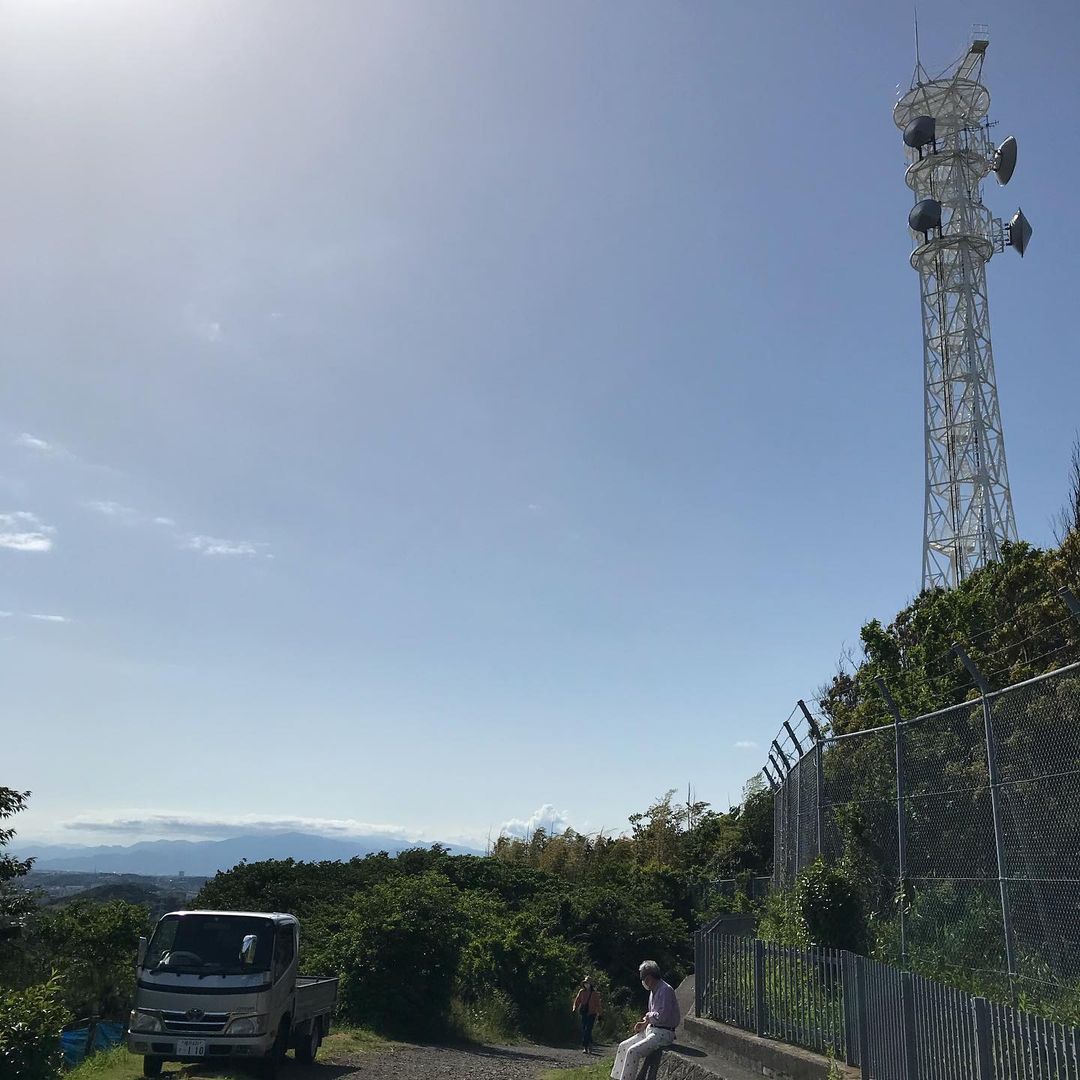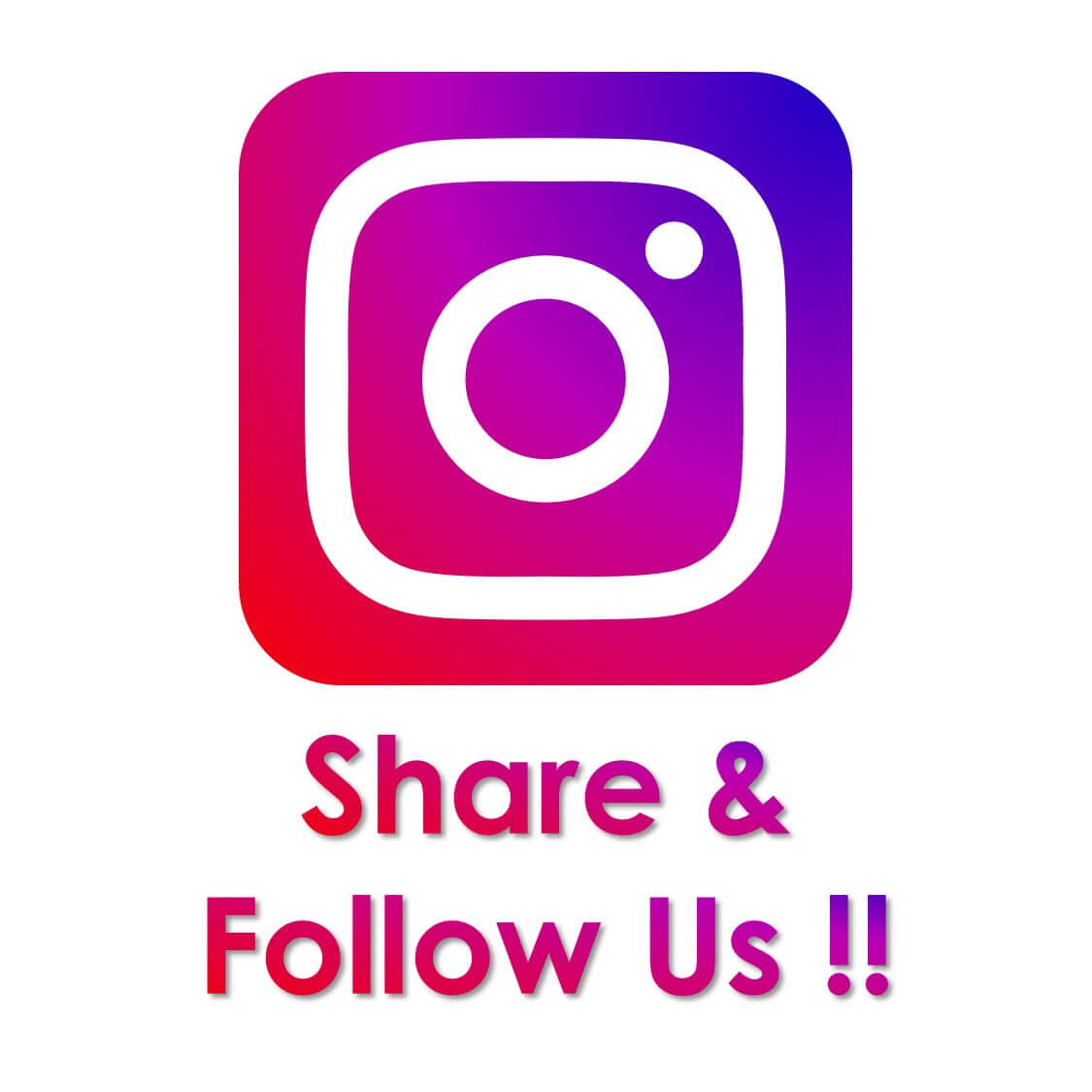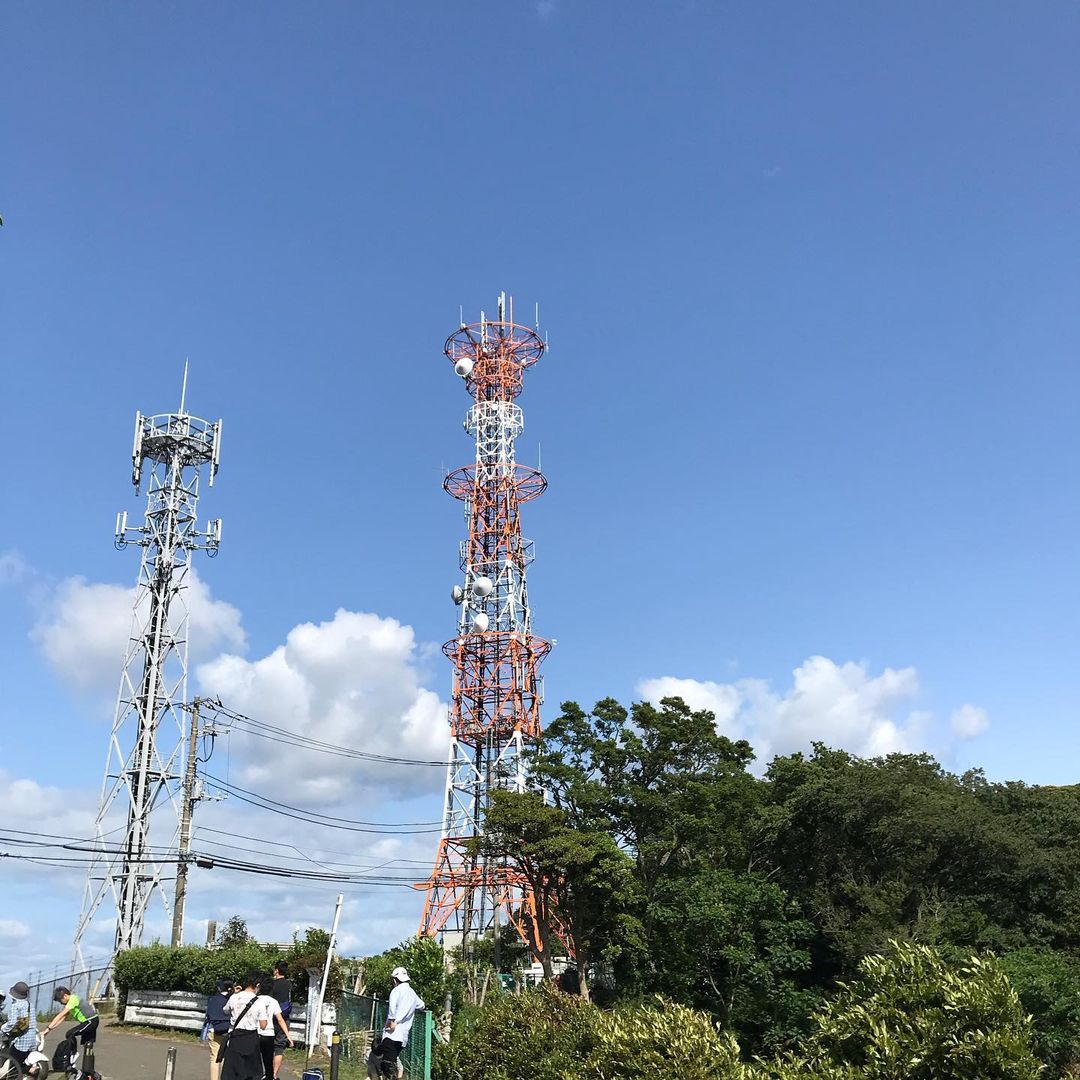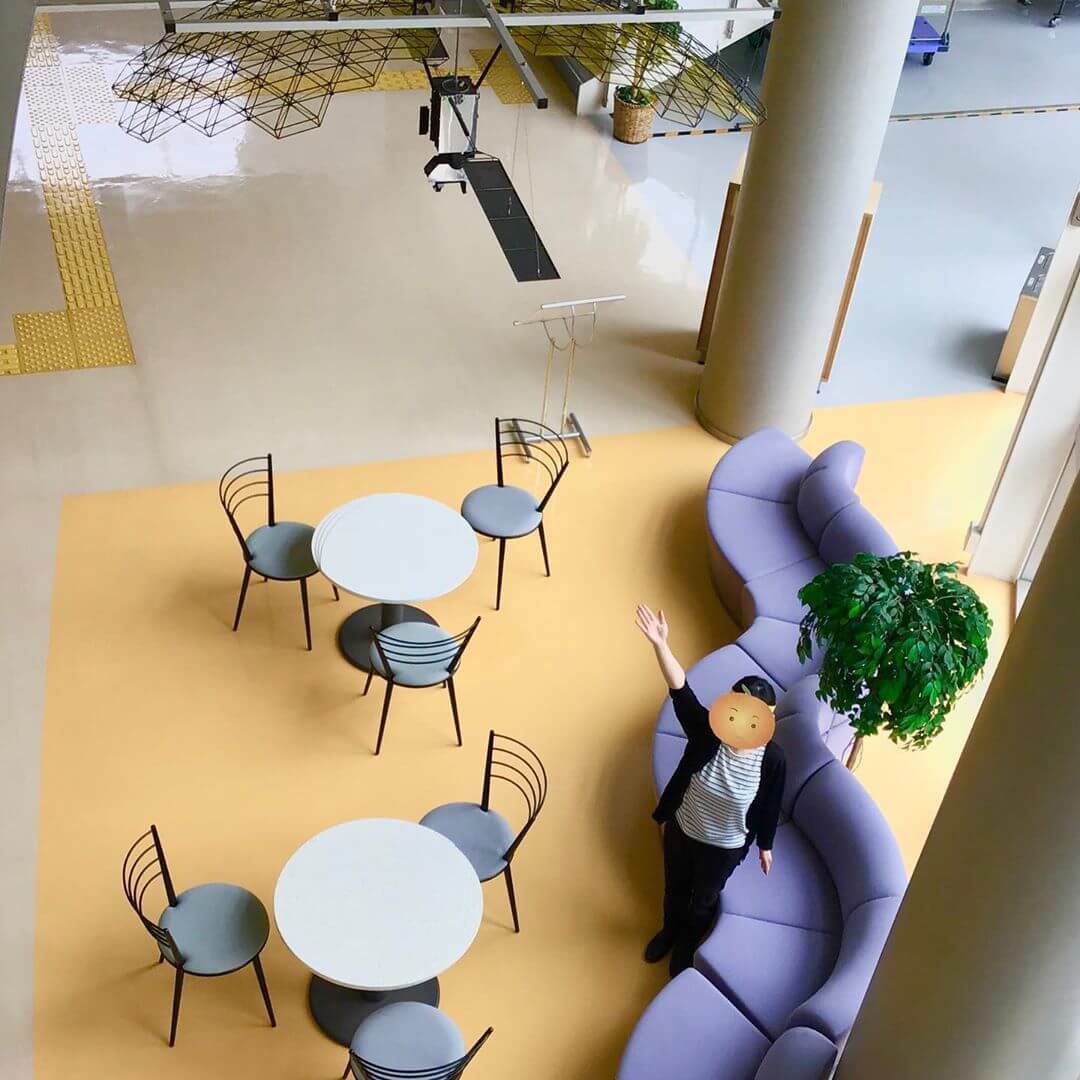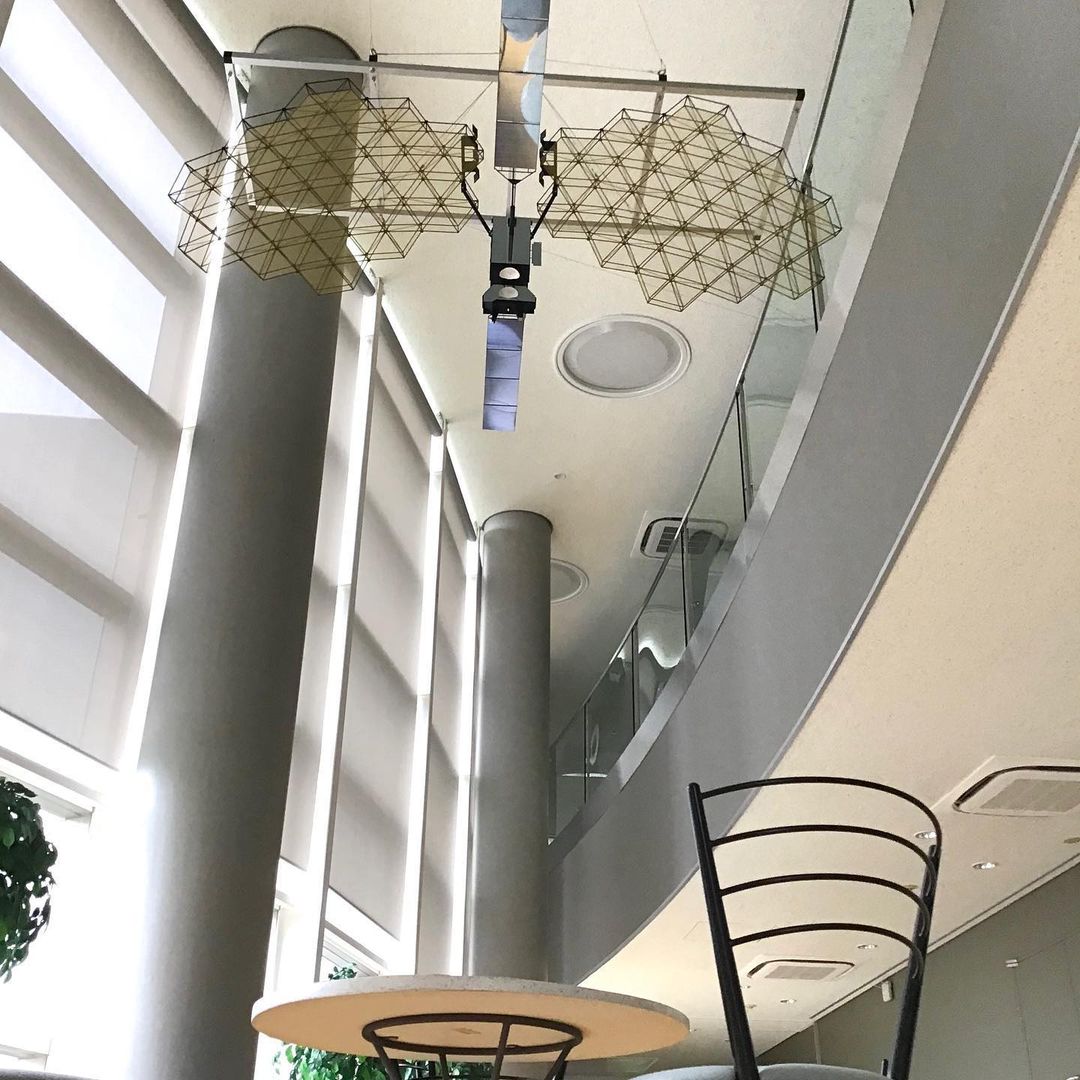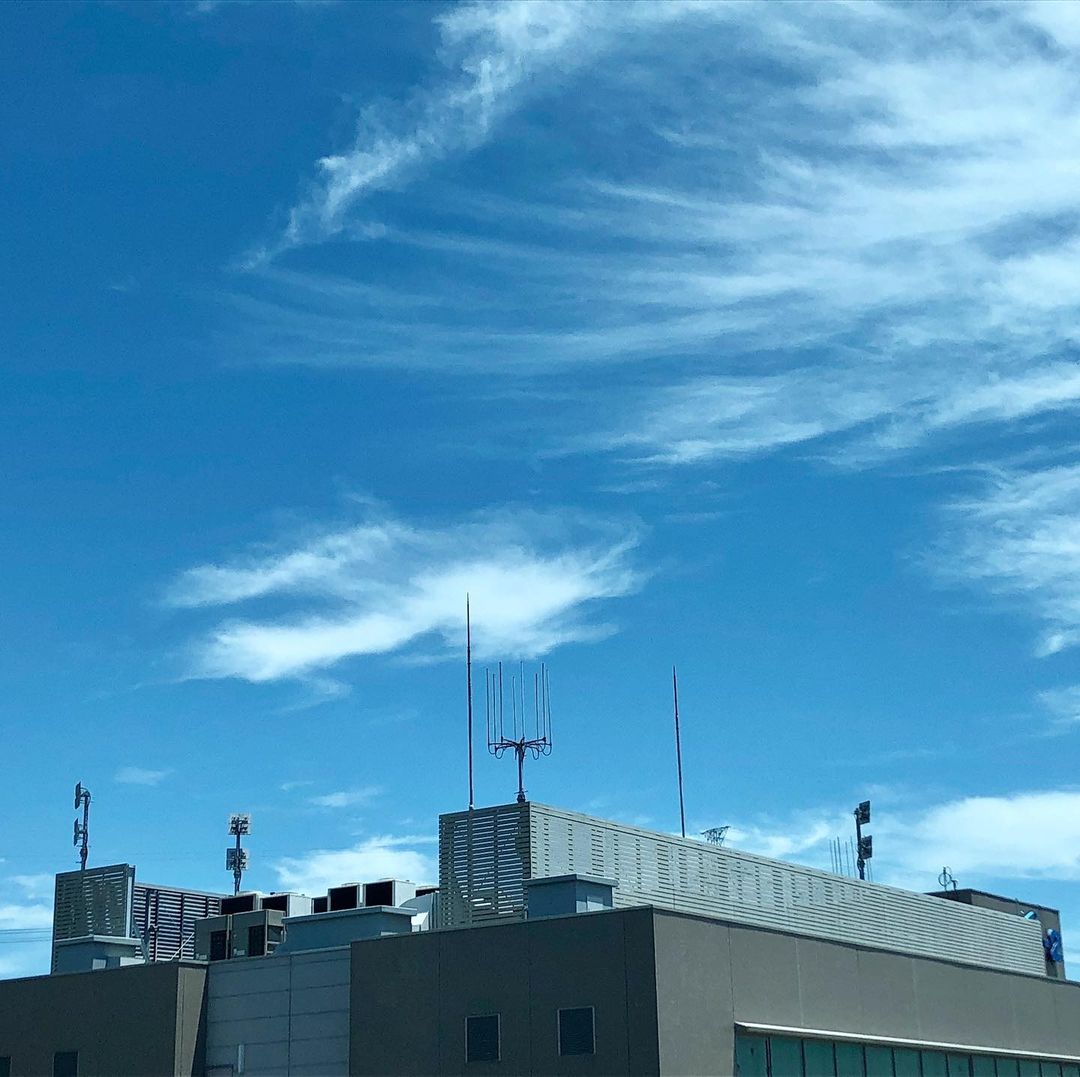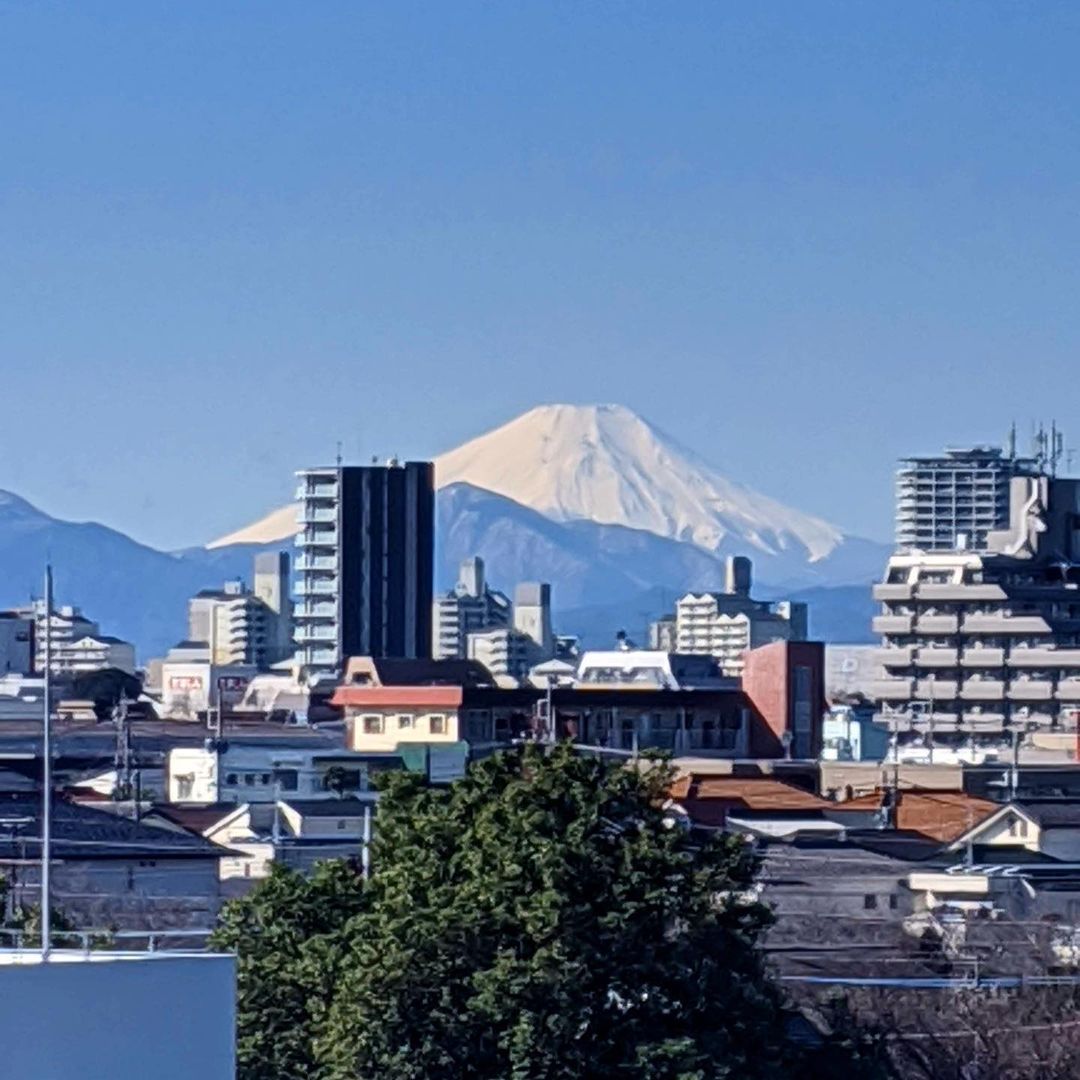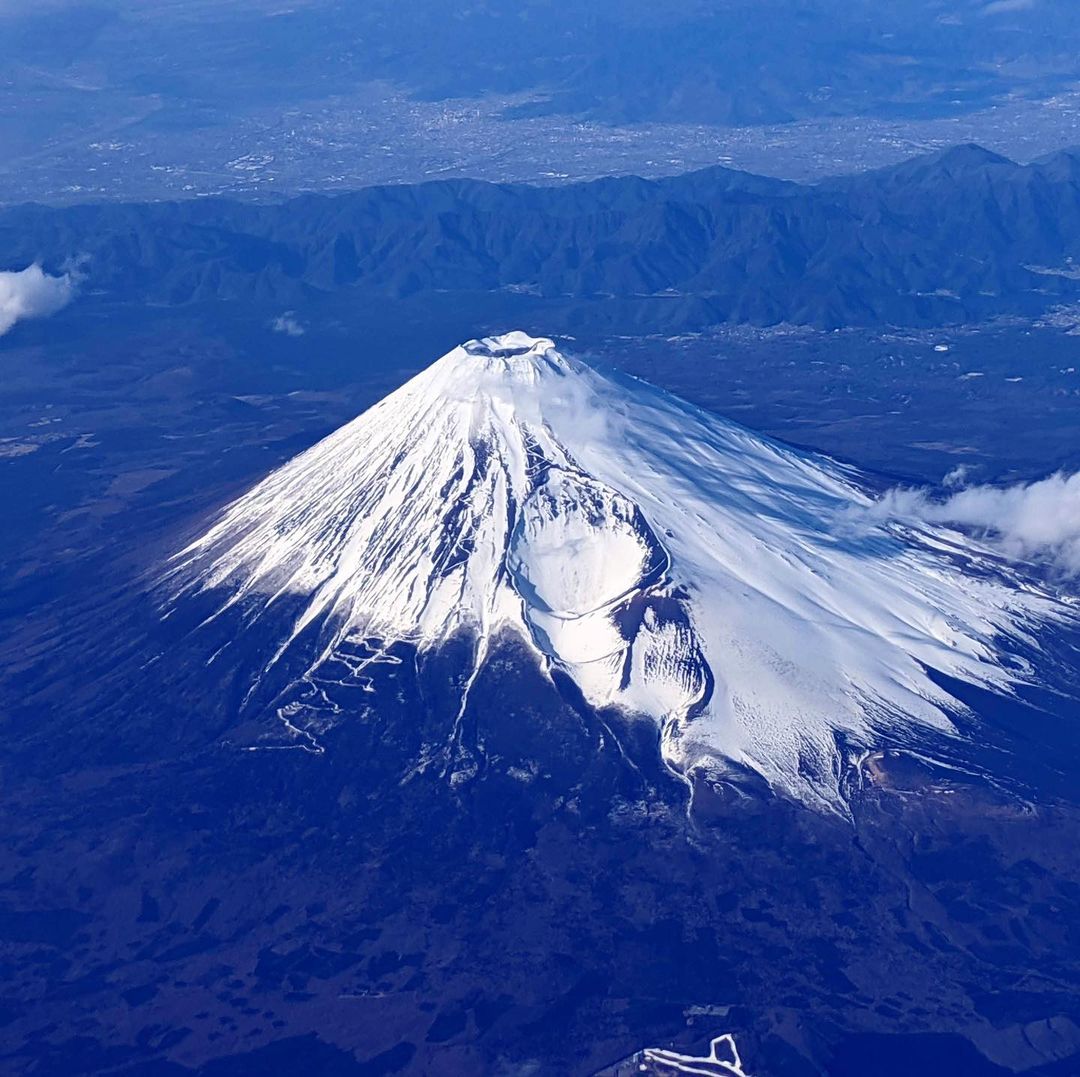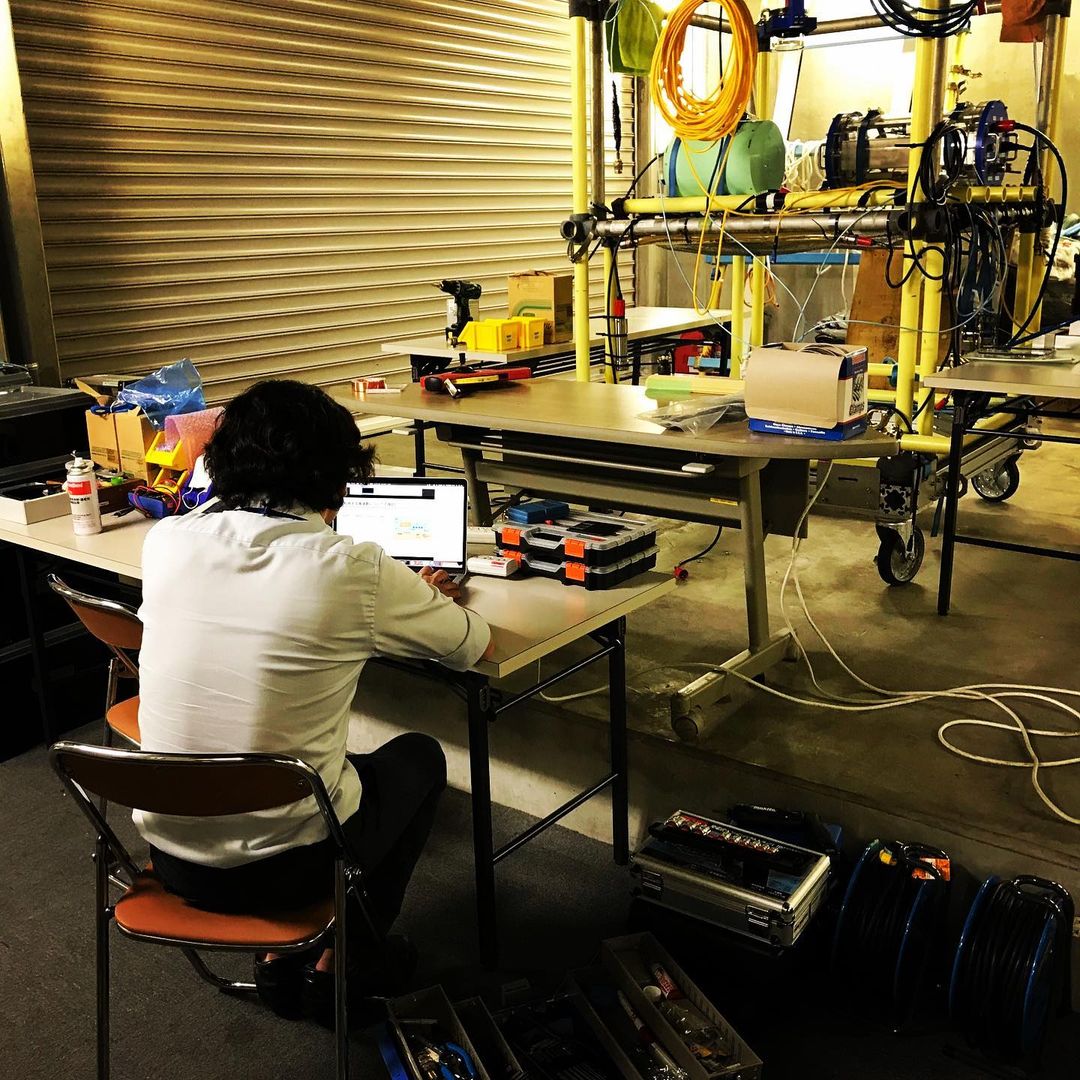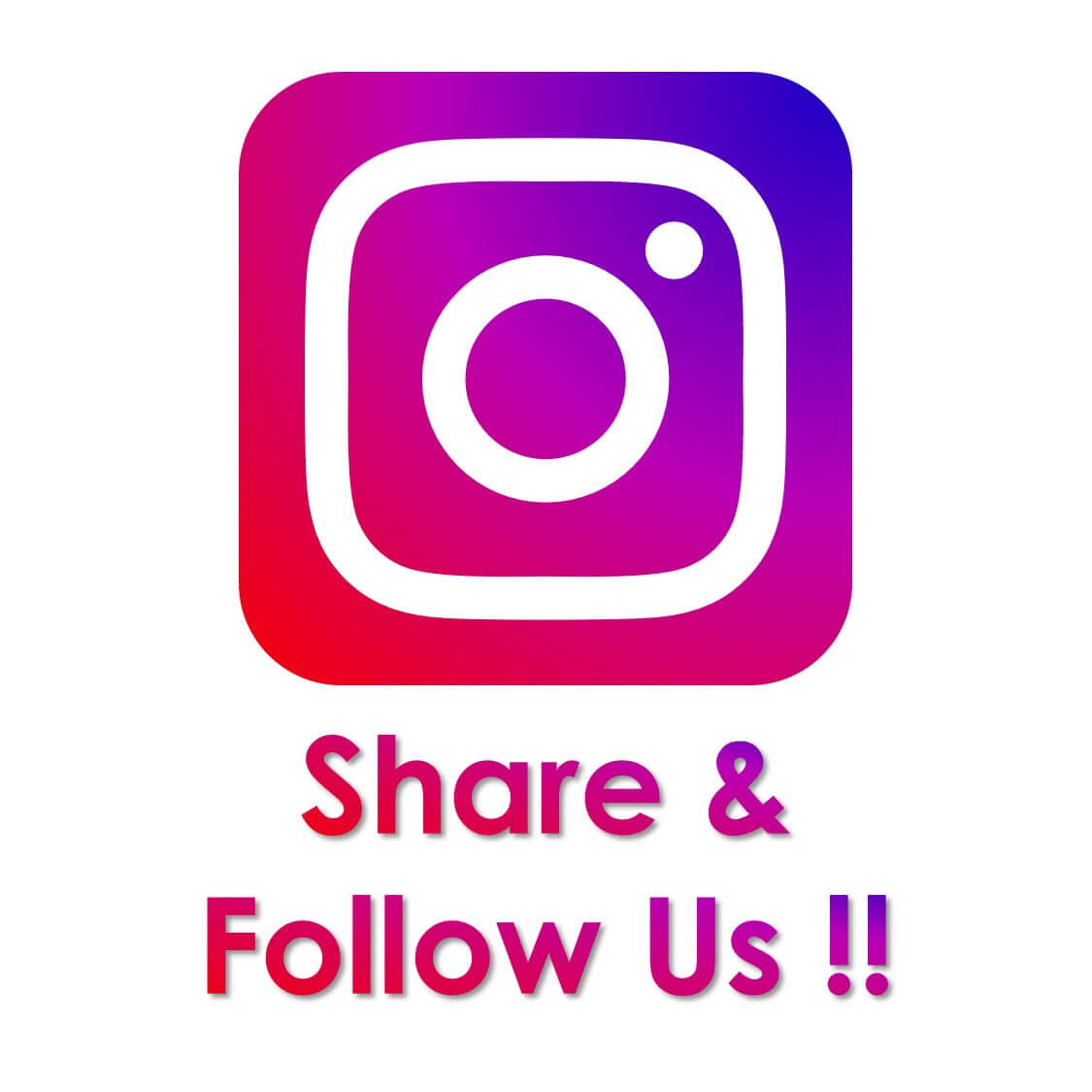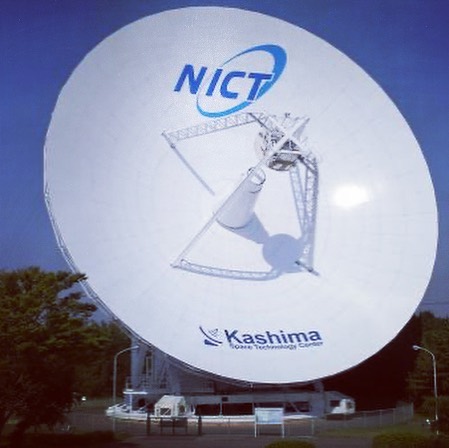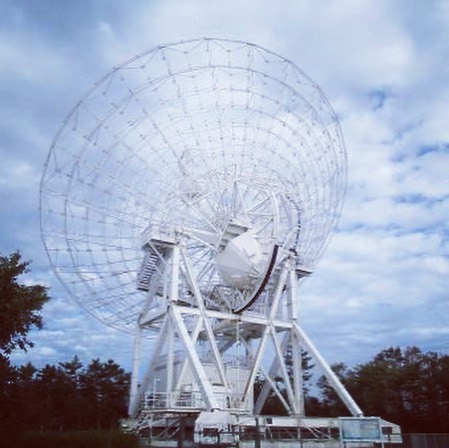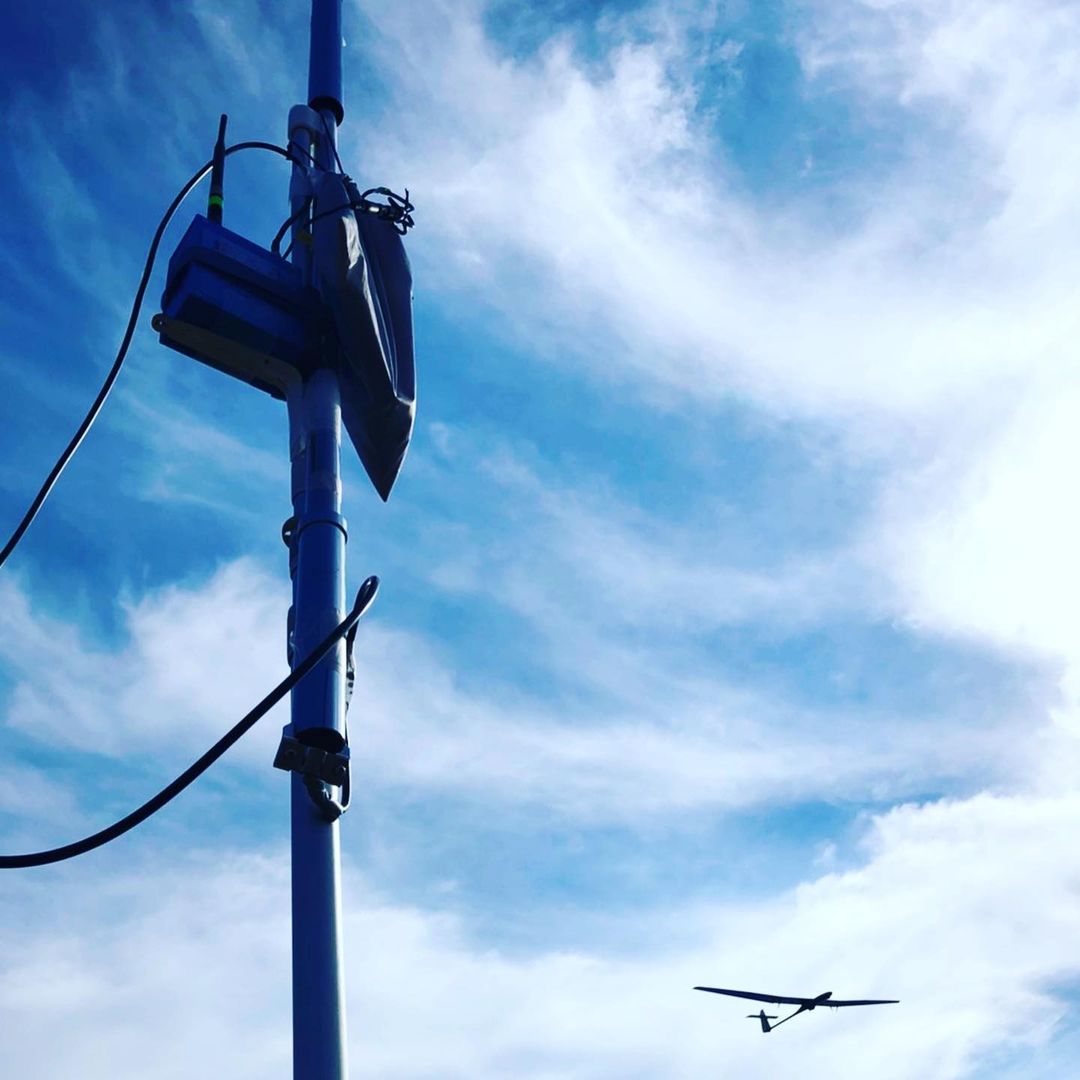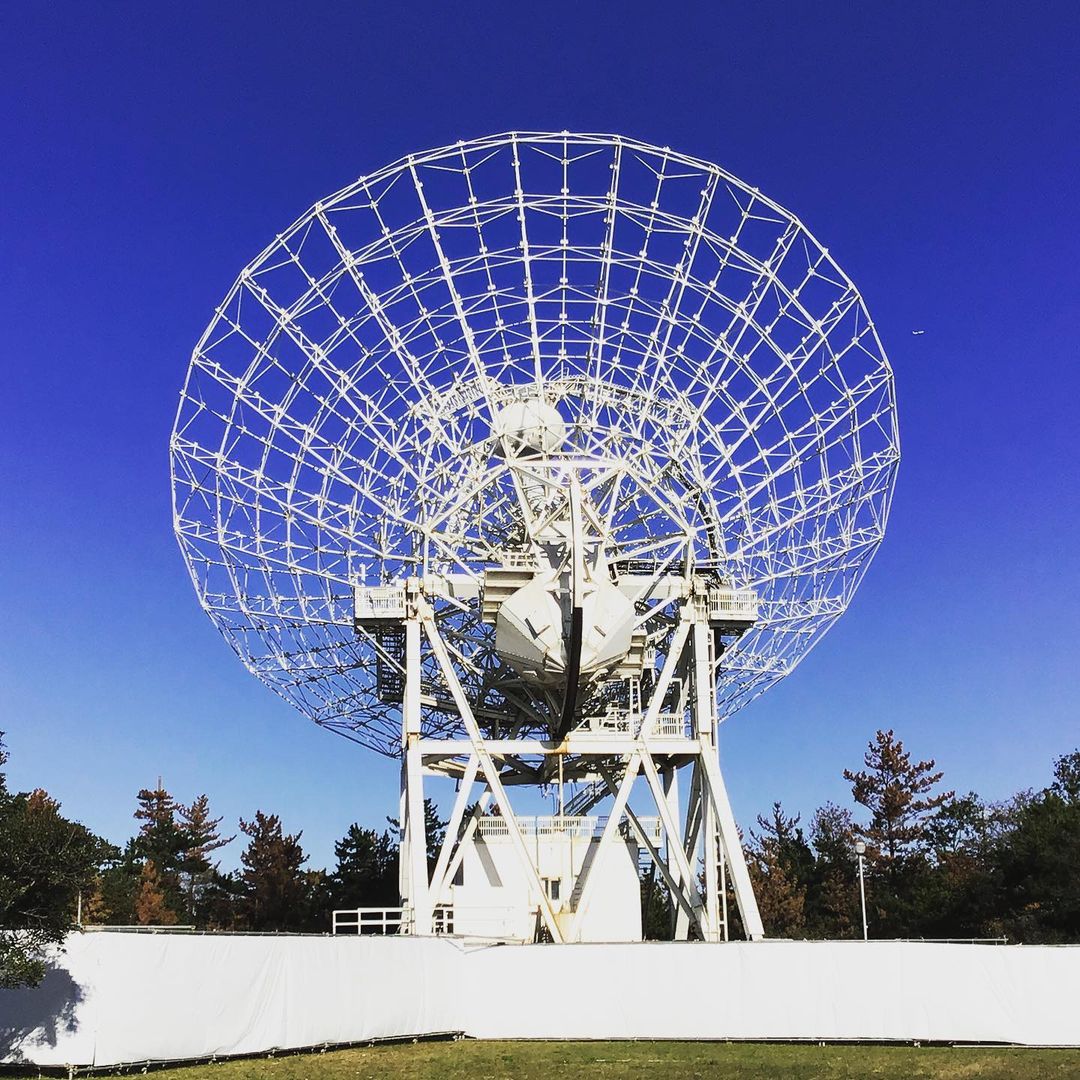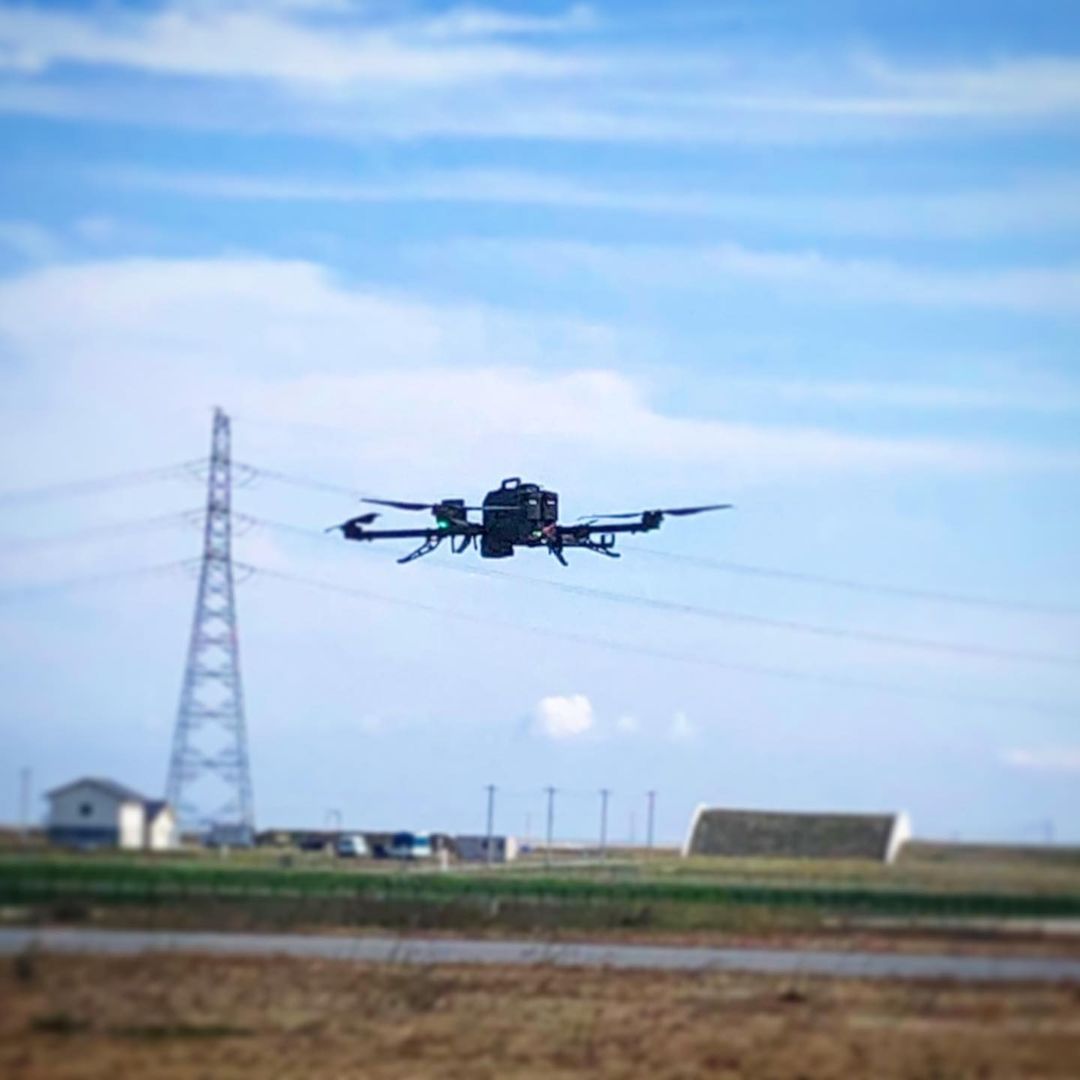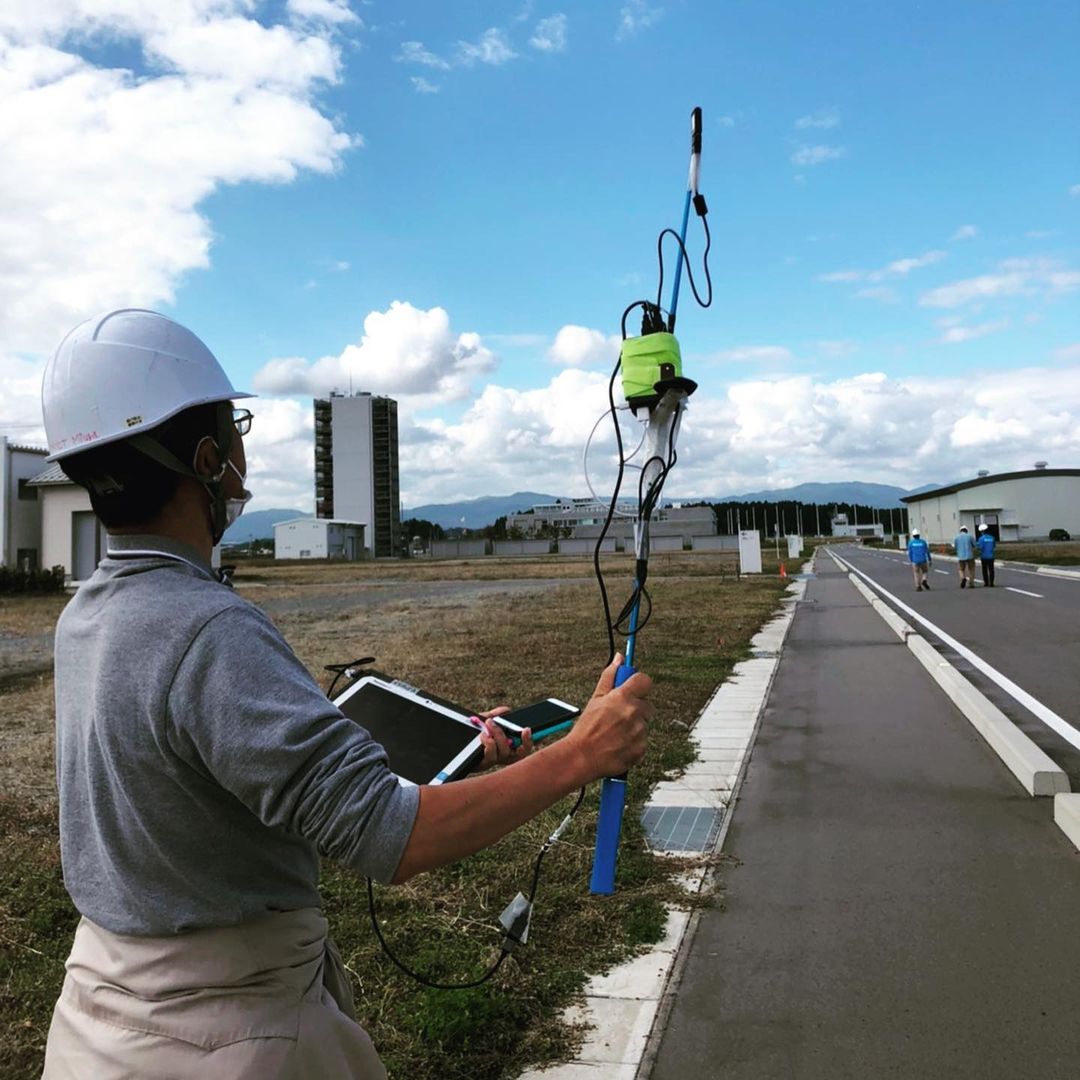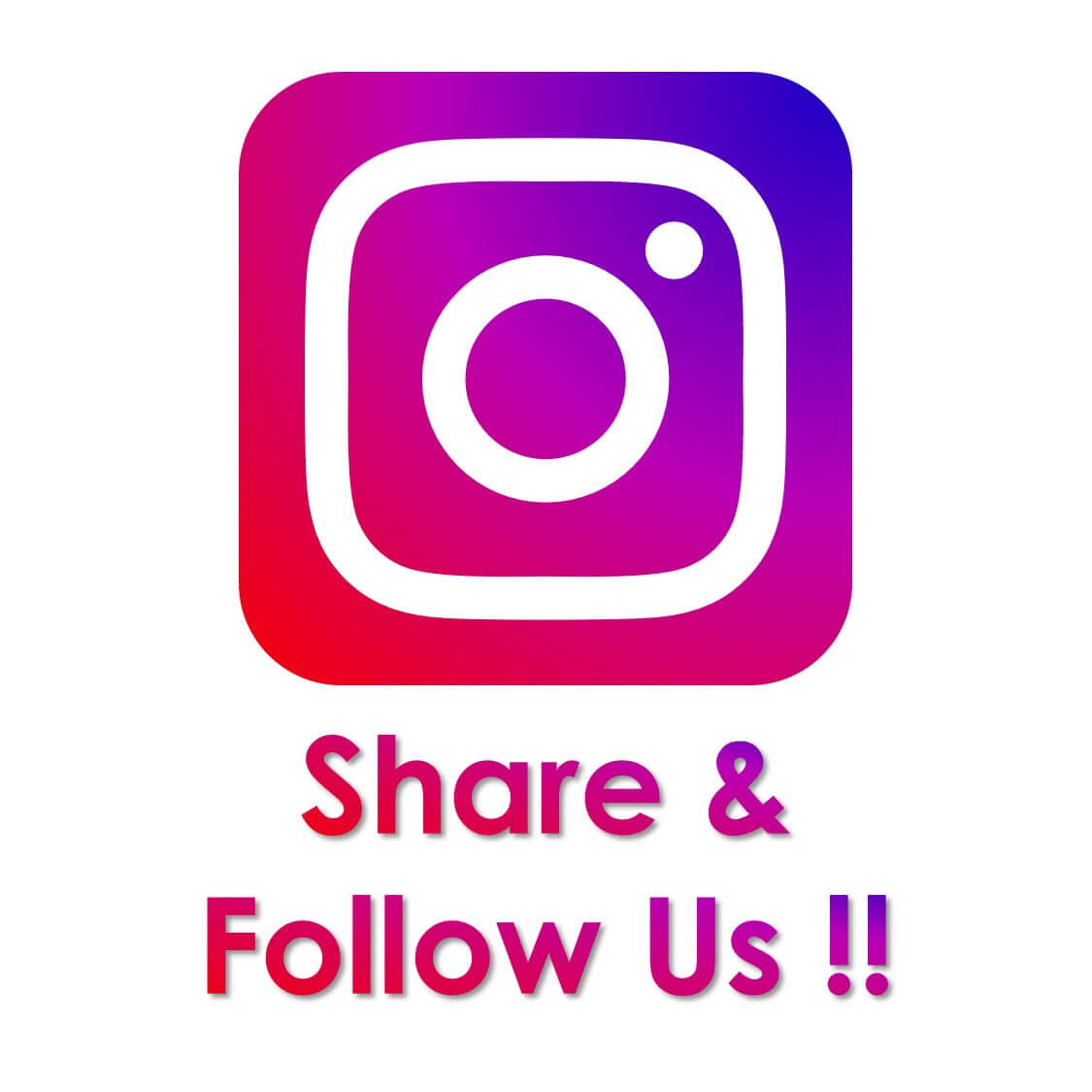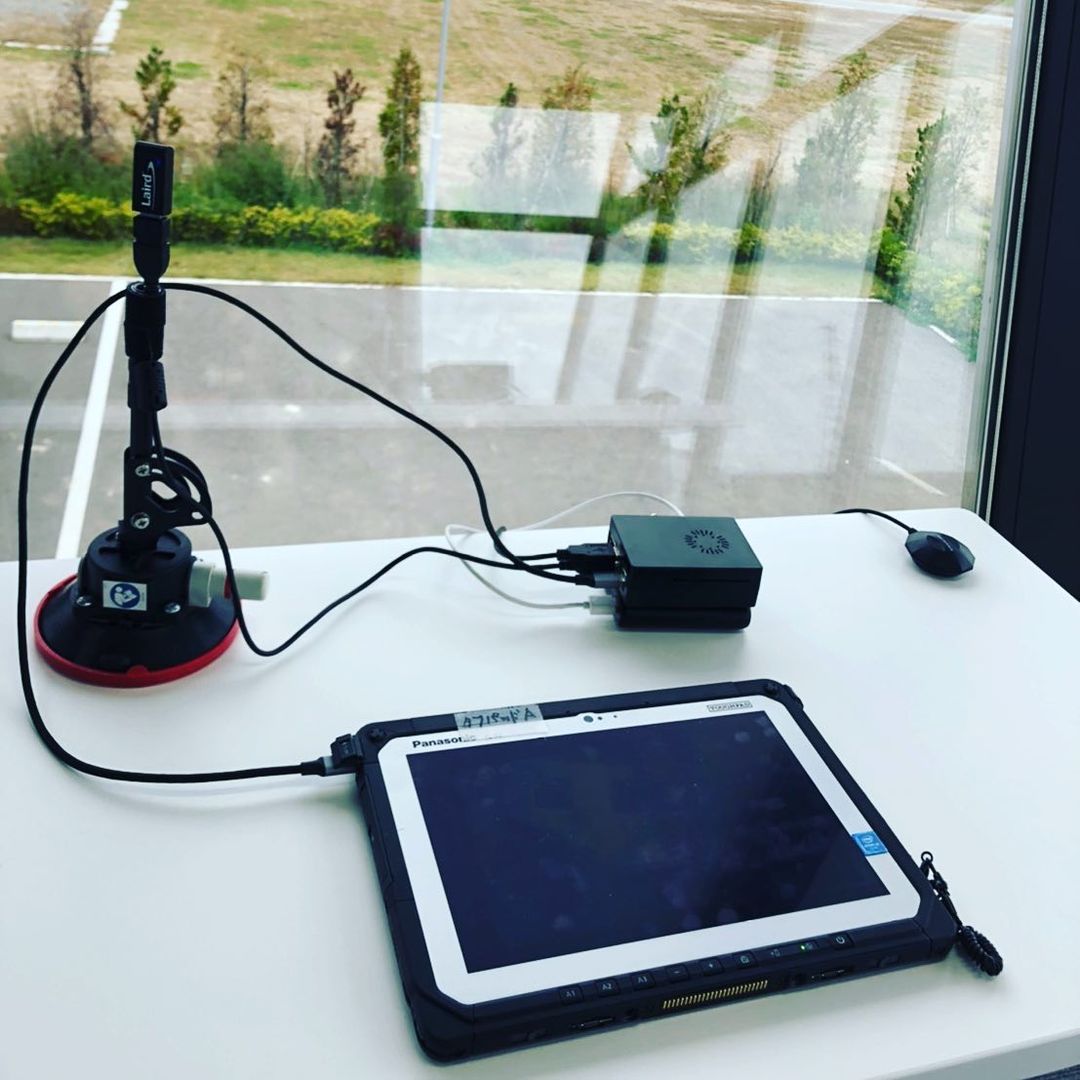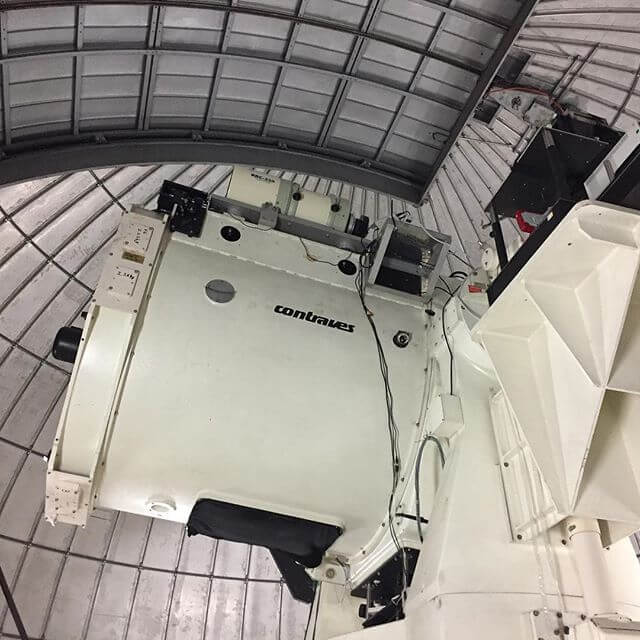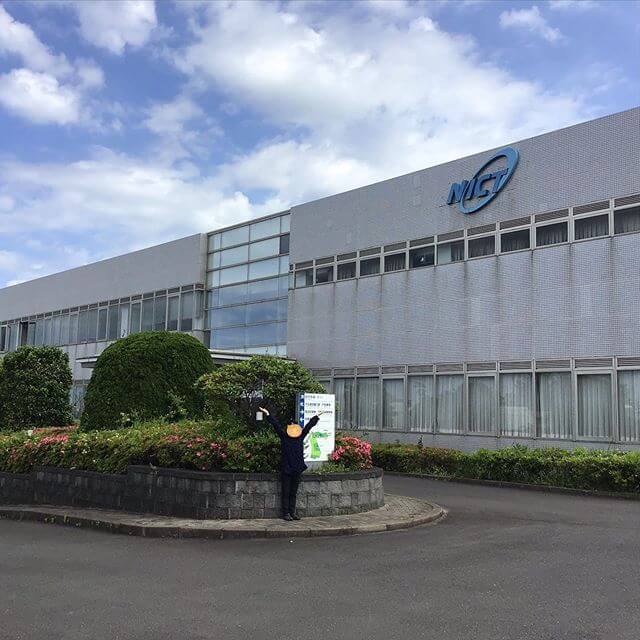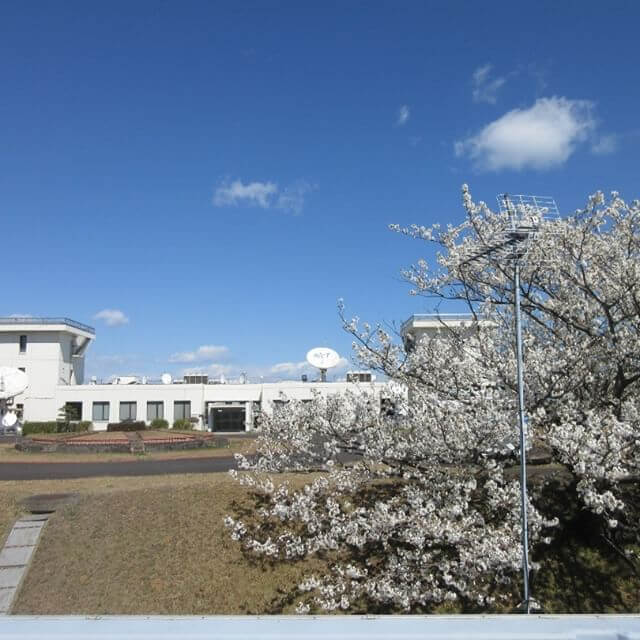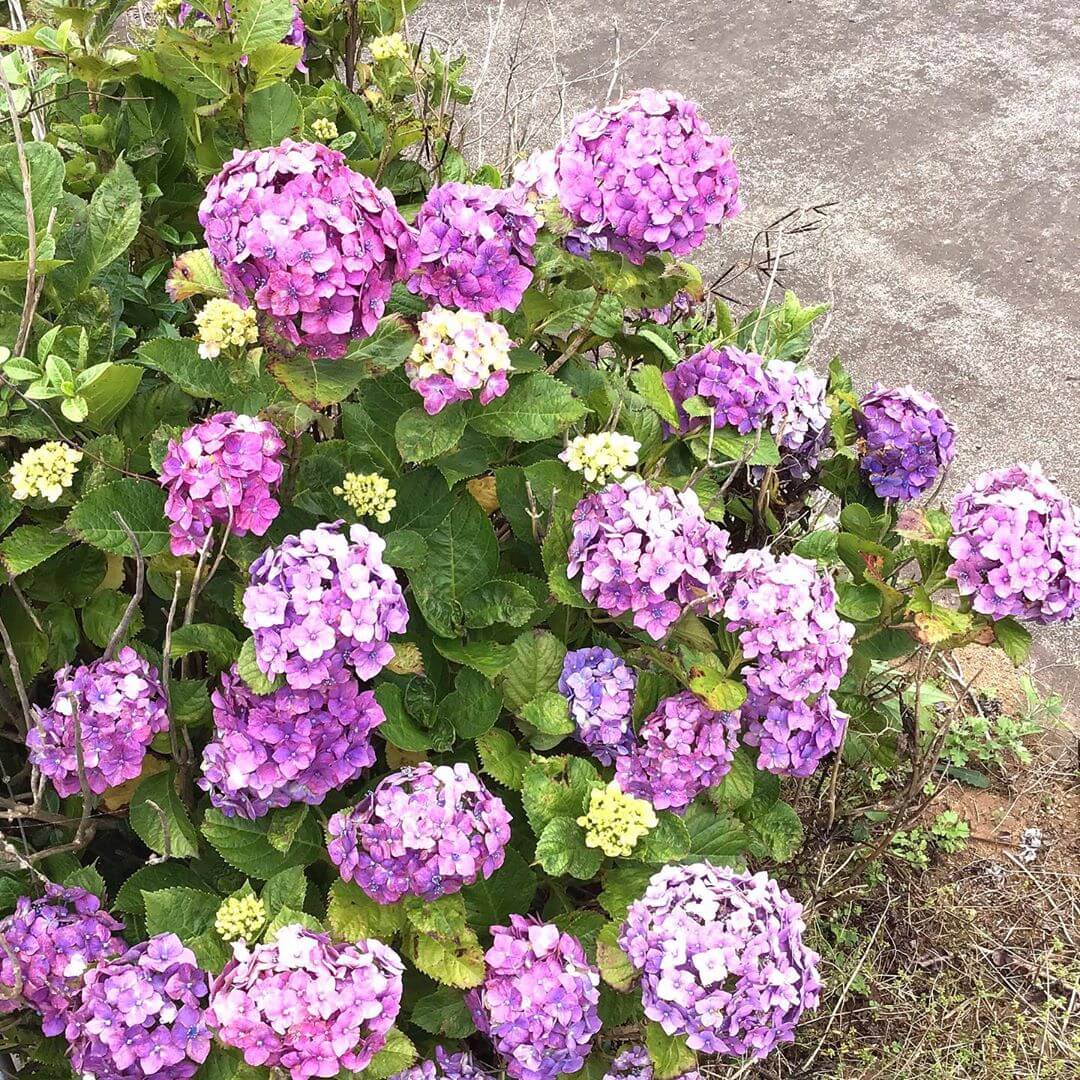 ABOUT US
NICT has a long history of studying wireless communication systems. It began with the study of radio telegraphy in 1896 at the Electricity Test Site of the then Ministry of Communications and Transportation. This was the starting point of the study on wireless communications in Japan.
Since then and up until today, wireless communication technologies have remarkably evolved from radios and televisions to cell phones and satellite communications, enabling us to communicate with each other and transfer data from various places and environments.
When the 5th-generation mobile communication system (generally called "5G") becomes widespread, the Internet of Things (IoT) where everything will be tied to the Internet, and the artificial intelligence (AI) will be commonly used. This is expected to revolutionize our society.
Meanwhile, various issues may arise; the depletion of frequency resources caused by an explosive growth of traffic in the field of wireless communications, ensuring communication during a major disaster on land or from the sea, and the digital divide between cities and rural areas.
Looking ahead to "Beyond 5G" and "6G", and focusing on "Society 5.0," a concept of a future society that Japan should aspire to, the Wireless Networks Research Center of NICT is engaged in R&D of wireless networks under any circumstances or environments on land, in the sea, up in the air and in outer space.
Find more
Planning Office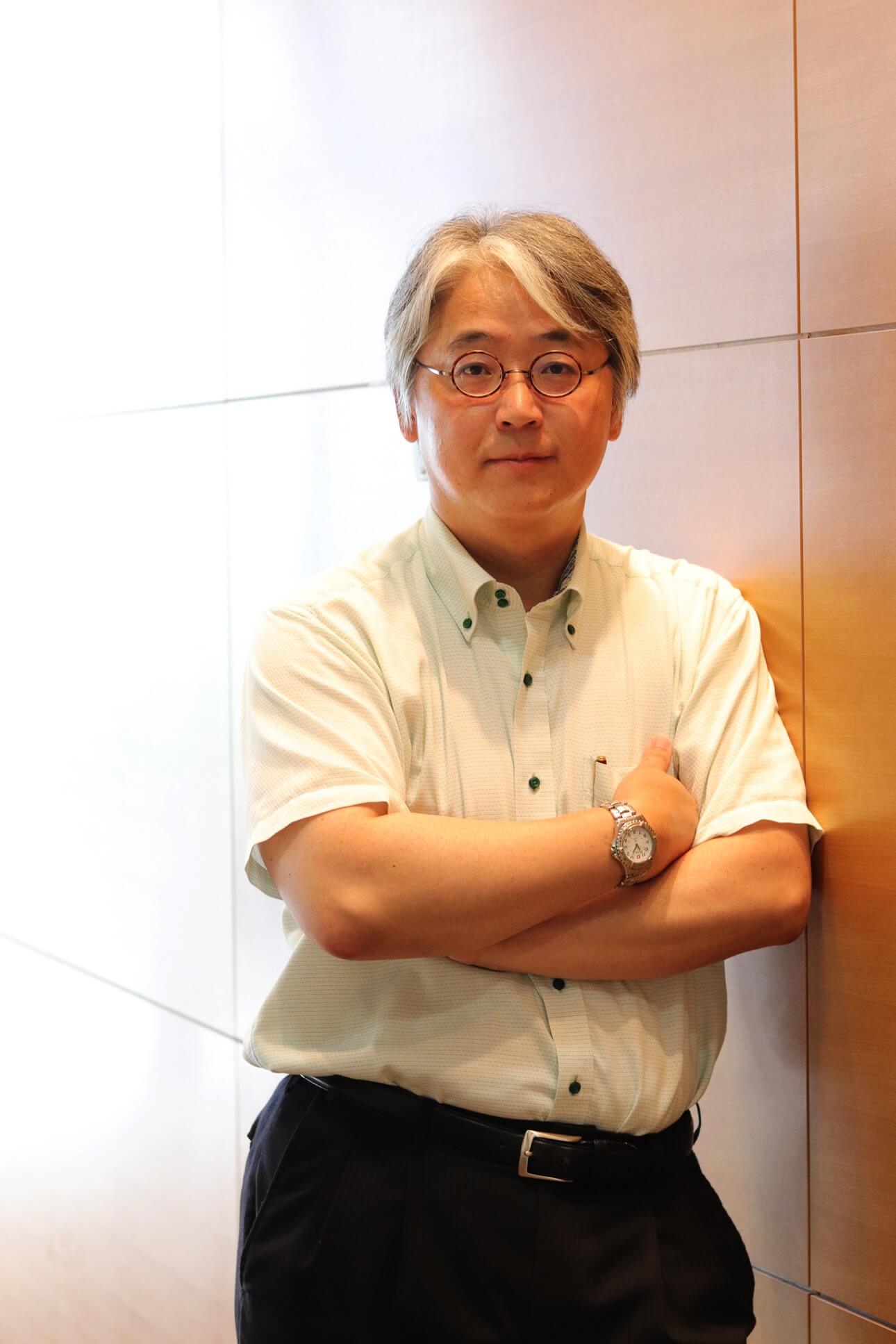 RESEARCH
With the social innovation through digital transformation within sight, Wireless Networks Research Center aims at creating value and unprecedented security within an ultra-smart society by promoting need-based R&D with following missions;
Build an information sharing infrastructure to support IoT (IoE*)
Solve technical issues in utilizing satellite communications in the 5G/IoT era
*IoE: Internet of Everything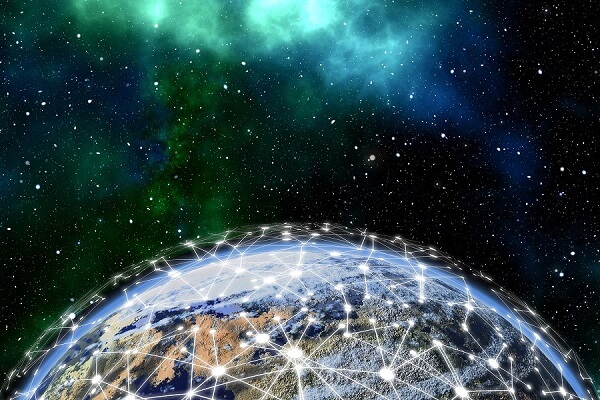 ACHIEVEMENTS
Wireless Networks Research Center puts great efforts on standardization, technology transfer, acquisition of patents, publications, and public relations such as press releases so as our research resutls to be widely used and known in society. Outstanding results and contributions have received many awards, too.
Find more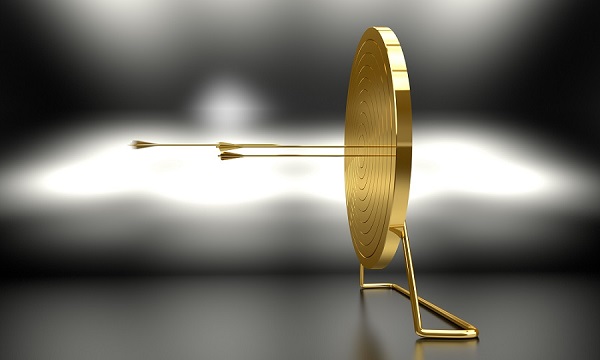 CLOSER TO YOU
Wireless Networks Research Center promotes and conducts collaborative researches with enterprises, academic organizations and goverments in and outside Japan.
The activity also includes organizing events (workshop, symposium, seminar, exhibition, etc.) and various form of public relations.
Find more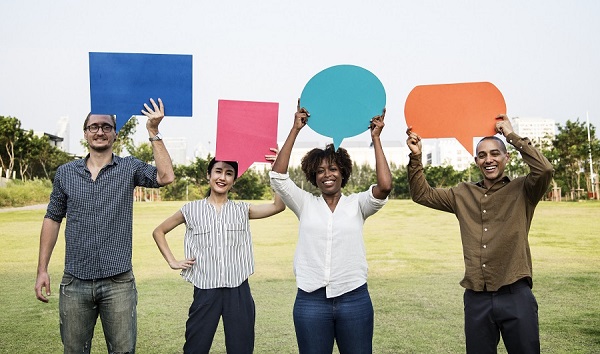 Support us
Collaborate with us
Visit us
LOCATION
Wireless Networks Research Center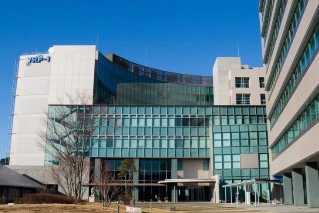 Address
3-4, Hikarino-Oka, Yokosuka, Kanagawa 239-0847, Japan
Nearest train station
YRP Nobi (Keikyu Line)
Access
Headquarters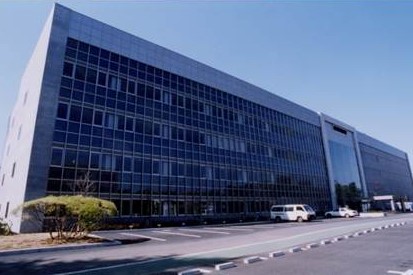 Address
4-2-1, Nukui-Kitamachi, Koganei, Tokyo 184-8795, Japan
TEL
+81 42 327 7429
Nearest train station
Kokubunji (JR Chuo Line)
Access
Kashima Space Technology Center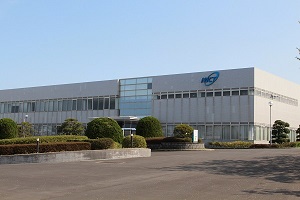 Address
893-1, Hirai, Kashima, Ibaraki 314-8501, Japan
TEL
+81 29 982 1211
Nearest train station
Kashima Jingu (JR Kashima Line)
Access
Contact Us
If there is any inquiry, please contact us by using our inquiry form.
TOP
NICT TOP
Site Map
Site Policy
Privacy Policy
Twitter
Instagram
Copyright © 2019 Wireless Networks Research Center. All Rights Reserved.
Go to Top
MENU
×
TOP
About Us
About Us
News & Information
Space Communication Systems Laboratory
Wireless Systems Laboratory
Kashima Space Technology Center
Research
Research
Research Projects
Researchers
Achievements
Achievements
Awards
Press Releases
Publications
Videos
FFPJ Documents
Report on the Integration of Satellite Communications and 5G/Beyond 5G
Technology Transfer
Closer to You
Closer to You
Collaborations
Employment
Events
Exhibition Facilities
Instagram
Twitter
Access
Access
Wireless Networks Research Center
NICT Headquarters
Kashima Space Technology Center
Contact
NICT TOP