News & Information
News List
×
Twitter
View on Twitter
×
Access
Headquarters
(Koganei, Tokyo)
Kashima Space
Technology Center
(Kashima, Ibaraki)
×
HOME

> Researchers >

MIURA Amane
MIURA Amane
Ph.D.
Position
Research Manager
Post
Space Communication Systems Laboratory
Research Project
ETS-9 Satellite Communications Project
HTS
Keywords of My Works
Antenna
Satellite communication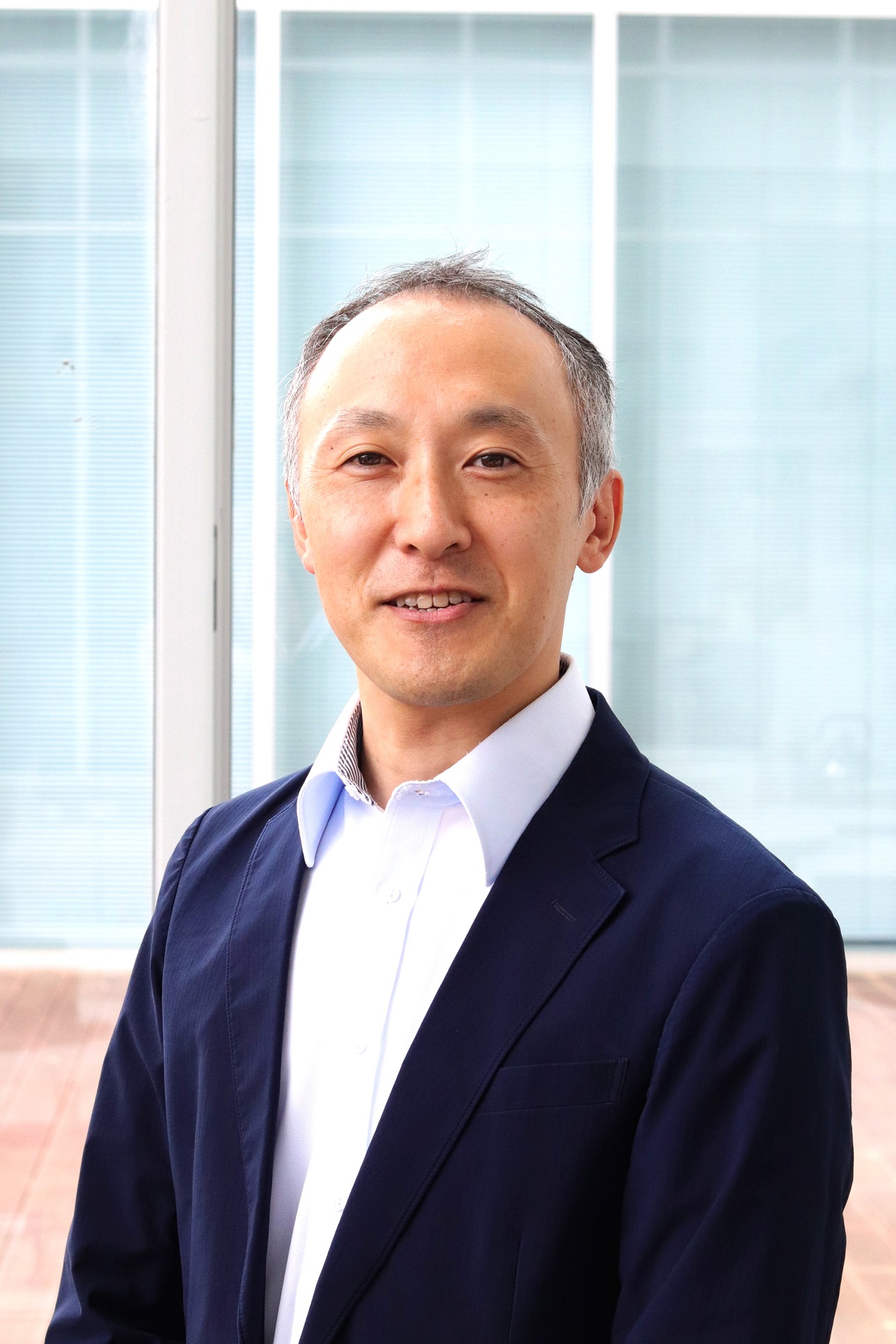 Principal Publications
2014
Amane Miura, Teruaki Orikasa, Hiroyuki Tsuji, Yoshiyuki Fujino, Youichi Koishi, Naoki Kobayashi, Takeo Kumagai, Takaomi Matsuzaki, Development of digital beam former and digital channelizer for satellite-terrestrial integrated mobile communications system, IEICE Transactions on Communications(B), 2014, Vol.J97B, No.11, pp.1032-1042(in Japanese)
2012
Amane Miura, Hiroshi Watanabe, Naokazu Hamamoto, Hiroyuki Tsuji, Yoshiyuki Fujino, Ryutaro Suzuki, Outdoor/Indoor Experiment on Simulating Interference Scenario for Frequency Sharing in Satellite/Terrestrial Integrated Mobile Communication System, IEICE Transactions on Communications(B), 2012, Vol.95, No.5, pp.677-688(in Japanese)
2010
Amane Miura, Masataka Ohira, Shoichi Kitazawa, Masazumi Ueba, 60-GHz-Band Switched-Beam Eight-Sector Antenna with SP8T Switch for 180° Azimuth Scan, IEICE TRANSACTIONS ON COMMUNICATIONS, 2010, Vol.E93-B, No.3, pp.551-559
2007
Amane Miura, Yahya Rahmat-Samii, Spaceborne Mesh Reflector Antennas With Complex Weaves: Extended PO/Periodic-MoM Analysis, IEEE TRANSACTIONS ON ANTENNAS AND PROPAGATION, April 2007, Vol.55, No.4, pp.1022-1029
2005
Amane Miura, Yoshiyuki Fujino, Shinichi Taira, Noriaki Obara, Masato Tanaka, Takashi Ojima, Koji Sakauchi, S-band Active Phased Array Antenna With Analog Phase Shifters Using Double Balanced Mixers For Mobile SATCOM Vehicles, IEEE TRANSACTIONS ON ANTENNAS AND PROPAGATION, AUGUST 2005, Vol.53, No.8, pp.2533-2541
2003
Amane Miura, Masato Tanaka, Examination of the data rate obtainable with low-gain non-tracking antenna app.lied to user terminal used for mobile communications and broadcasting services provided by quasi-zenithal satellite, INTERNATIONAL JOURNAL OF SATELLITE COMMUNICATIONS AND NETWORKING, 2003, Vol.23, No.3, pp.173-190
2002
Amane Miura, Shinichi Yamamoto, Huang-Bang Li, Masato Tanaka, Hiromitsu Wakana, Ka-band Aeronautical Satellite Communications Experiments Using COMETS, IEEE TRANSACTIONS ON VEHICULAR TECHNOLOGY, December 2002, Vol.51, No.5, pp.1153-1164
1999
(in Japanese)Amane Miura, Yoshinori Hattori, Makoto Watanabe, Yasuo Tsukahara, 顎関節MR画像における骨表面の抽出-可変形状モデルの応用-, 日本補綴歯科学会雑誌, 1999, Vol.43, No.5, pp.929-939
Career
Amane Miura received Ph.D. degrees in information sciences from Tohoku University, Sendai, Japan in 1998.
Since 1998, he has been with the Communications Research Laboratory, Tokyo, Japan, now reorganized as the National Institute of Information and Communications Technology (NICT), to engage in the research on satellite communications and antennas.
During 2004-2005, he was a visiting scholar at University of California, Los Angeles, CA, USA.
During 2005-2009, he has been transferred to the ATR Wave Engineering Laboratories, Kyoto, Japan.
During 2011-2012, he was a planning manager of the strategic planning office of the NICT.
He is currently a Research Manager of the NICT and engaging in the R&D and project management of communications mission of the Engineering Test Satellite 9.
Ask us
Collaborate with us
Meet us
CONTACT
If you have any questions for the Space Communication Systems Lab., please contact us by using our inquiry form.
TOP
NICT TOP
Site Map
Site Policy
Privacy Policy
Twitter
Instagram
Copyright © 2019 Wireless Networks Research Center. All Rights Reserved.
Go to Top
MENU
×
TOP
About Us
About Us
News & Information
Research Projects
Research Projects
ETS-9 Satellite Communications Project
Satellite-Terrestrial Integration Project
Researchers
Publications
Achievements
Achievements
Press Releases
Publications
Videos
Technology Transfer
Closer to You
Closer to You
Collaborations
Employment
Events
Exhibition Facilities
Instagram
Twitter
Access
Access
Wireless Networks Research Center
NICT Headquarters
Kashima Space Technology Center
Contact
Links
Wireless Networks Research Center
Wireless Systems Laboratory
Kashima Space Technology Center