News & Info
Access
Contact
EN
JP
News & Information
News List
×
Twitter
View on Twitter
×
Access
Headquarters
(Koganei, Tokyo)
Kashima Space
Technology Center
(Kashima, Ibaraki)
×
>

Research Projects
RESEARCH PROJECTS
When 5G is put into practical use, the communication can be realized under such the areas and environments where the terrestrial communications are difficult to be used at present, and it is expected that IoT that the people and every sort of things are connected via the wireless communication and the more advanced IoE are widely disseminated. However, 5G services still remain unavailable over the sea, at the mountains and at the isolated areas, where radio waves cannot reach, or when base stations are damaged due to disasters.
To solve these problems of connectivity, the Space Communications Laboratory has been carrying out the research and development aiming for constructing space-ground integrated networks with a view to use the big date in space by combining optical satellite communications and Ka-band satellite communications to support 5G communications.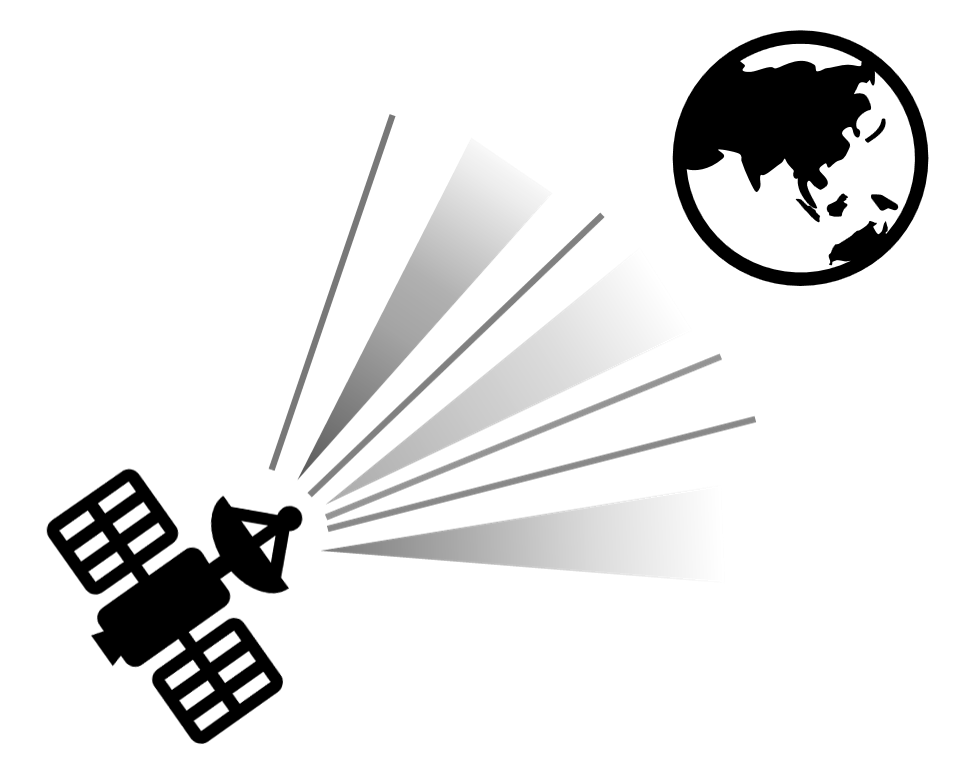 ETS-9 Satellite Communications Project (Project Outline)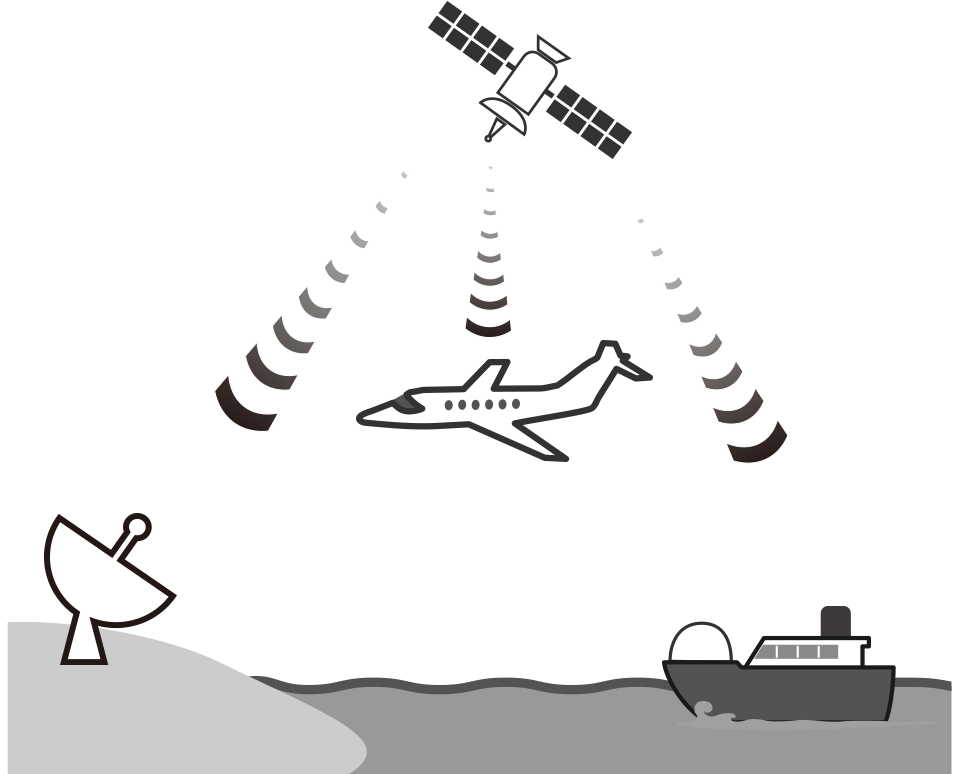 High Throughput SatCom
(ETS-9 Satellite Communications Project)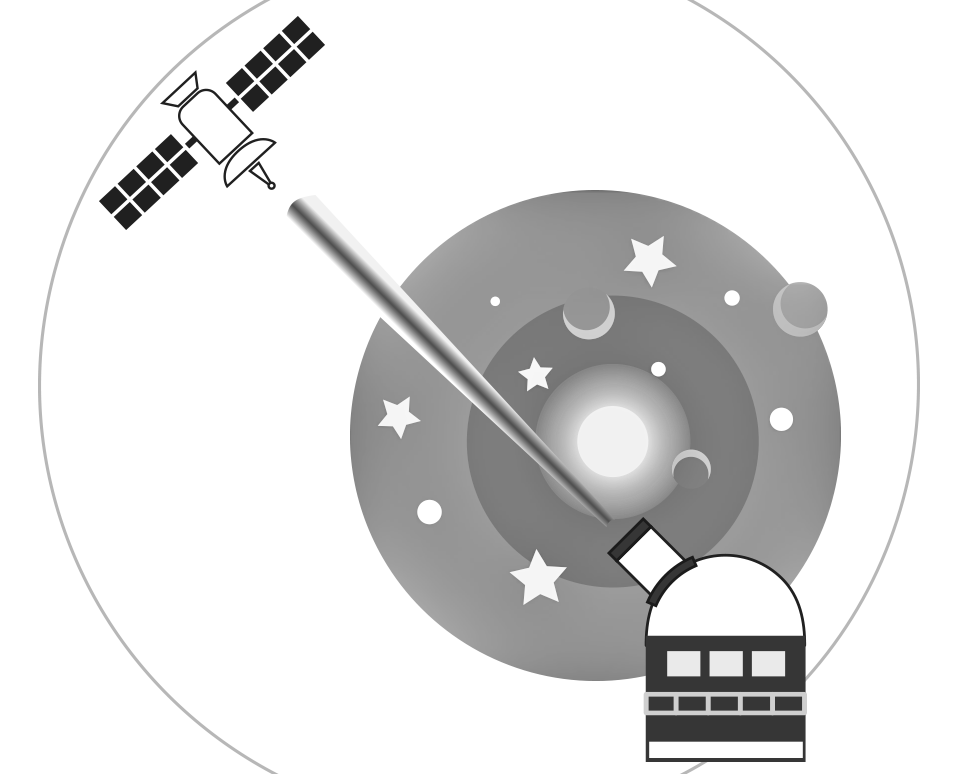 Optical SatCom
(ETS-9 Satellite Communications Project)
Support us
Collaborate with us
Use this technology
SHARE & BOOKMARK
CONTACT
If you have any questions for the Space Communications Lab., please contact us below:
MAIL
wl-publicity@ml.nict.go.jp
TEL
FAX
+81 46 847 5059
Contact Form
TOP
NICT TOP
Site Map
Site Policy
Copyright © 2019 Wireless Networks Research Center. All Rights Reserved.
MENU
×
TOP
About Us
News & Information
Research Projects
ETS-9 Satellite Communications Project
Researchers
Publications
Achievements
Awards
Press Releases
Publications
Technology Transfer
Closer to You
Collaborations
Events
Exhibition Facilities
Instagram
Twitter
Access
Wireless Networks Research Center
NICT Headquarters
Kashima Space Technology Center
Contact
Wireless Networks Research Center
Wireless Systems Laboratory