News & Information
News List
×
Twitter
View on Twitter
×
Access
Headquarters
(Koganei, Tokyo)
Kashima Space
Technology Center
(Kashima, Ibaraki)
×
HOME

> Researchers >

SUZUKI Kenji
SUZUKI Kenji
Position
Research Engineer
Post
Space Communication Systems Laboratory
Research Project
HICALI (Optical Satellite Communication)
Keywords of My Works
Satellite control
Mobile satellite communication
MVL
Small satellite
Optical satellite communication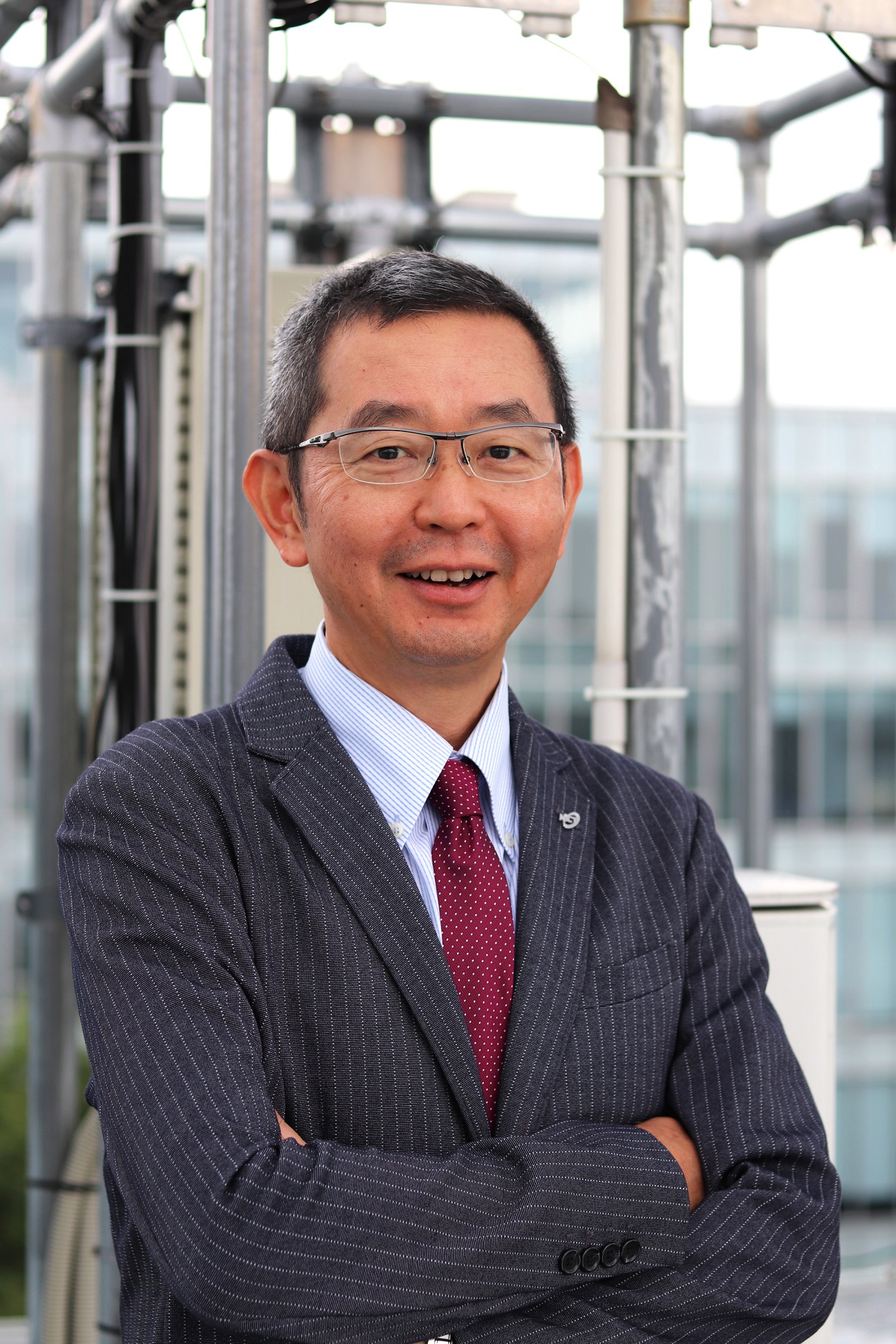 Research interests
Qualification:
Vocational training instructor license
Professional Memberships:
The Institute of Electronics, Information and Communication Engineers(1984-)
The Virtual Reality Society of Japan(from 1998 to 2013)
Human Interface Society (from 1999 to 2013)
Committee:
CCSDS SPACE LINK SERVICES AREA OPTICAL COMMUNICATIONS WORKING GROUP (CCSDS_SLS-OPT) Member
Member of the editorial committee of B*plus Magazine of the Communications Society of IEICE(from June 2016)
Hobby:
Table tennis, tennis, jogging, band activities, horticulture, bird watching, skiing, oil painting
Career
SUZUKI Kenji joined the Radio Research Laboratory (RRL; currently NICT) in 1983.
Since then, he has engaged in research on satellite control technology, mobile satellite communication, the Multimedia Virtual Laboratory, development of JEM/ICS(in NASDA-JAXA), research using small satellites and research on optical and RF signal multi-feeder links. And site diversity research for optical satellite communications.
He received the Satellite Communications Research Awards in 2011, 2014, 2015 and 2016 from Technical Committee on Satellite Communications of IEICE.
Ask us
Collaborate with us
Meet us
CONTACT
If you have any questions for the Space Communication Systems Lab., please contact us by using our inquiry form.
TOP
NICT TOP
Site Map
Site Policy
Privacy Policy
Twitter
Instagram
Copyright © 2019 Wireless Networks Research Center. All Rights Reserved.
Go to Top
MENU
×
TOP
About Us
About Us
News & Information
Research Projects
Research Projects
ETS-9 Satellite Communications Project
Satellite-Terrestrial Integration Project
Researchers
Publications
Achievements
Achievements
Press Releases
Publications
Videos
Technology Transfer
Closer to You
Closer to You
Collaborations
Employment
Events
Exhibition Facilities
Instagram
Twitter
Access
Access
Wireless Networks Research Center
NICT Headquarters
Kashima Space Technology Center
Contact
Links
Wireless Networks Research Center
Wireless Systems Laboratory
Kashima Space Technology Center