News & Information
News List
×
Twitter
View on Twitter
×
Access
Headquarters
(Koganei, Tokyo)
Kashima Space
Technology Center
(Kashima, Ibaraki)
×
Connected empathy
beyond the outer space
'SORA'
ABOUT US
"Next Generation Satellite Communications creates Space and Ground integrated Global Networks"
The Space Communication Systems Laboratory aims for contributing to the implementation of an integrated space-ground network that enables the use of space big data in future by combining optical satellite communications and Ka-band satellite communications.
Message from the Director
We believe that "Researches are important activities that enrich the people by new findings and novel technologies".
Through R&Ds on space communication technologies, we hope to realize a future in which the people who have failed to use ICT technologies in isolated islands, ships, aircraft, and even on the moon, will be able to use smartphones freely. Looking at the Earth from the space, there are no boundaries of the countries, therefore we are promoting R&Ds aiming for realizing space communication technologies that can help serving mankind.
If you are interested in space developments, let's create such a future together.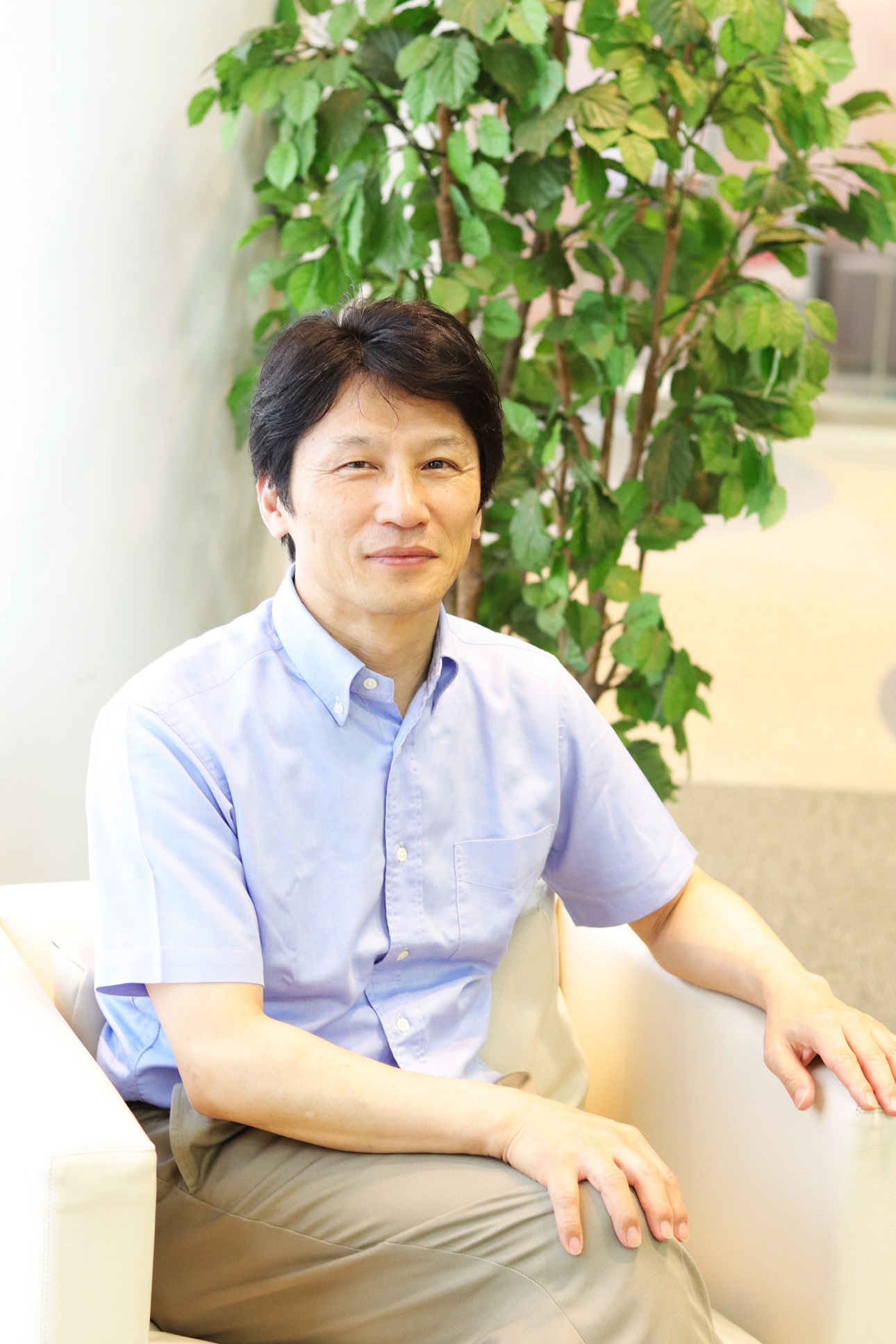 PROJECTS
When 5G is put into practical use, the communication can be realized under such the areas and environments where the terrestrial communications are difficult to be used at present, and it is expected that IoT that the people and every sort of things are connected via the wireless communication and the more advanced IoE are widely disseminated. However, 5G services still remain unavailable over the sea, at the mountains and at the isolated areas, where radio waves cannot reach, or when base stations are damaged due to disasters.
To solve these problems of connectivity, the Space Communication Systems Laboratory has been carrying out the research and development aiming for constructing space-ground integrated networks with a view to use the big date in space by combining optical satellite communications and Ka-band satellite communications to support 5G communications.
Find more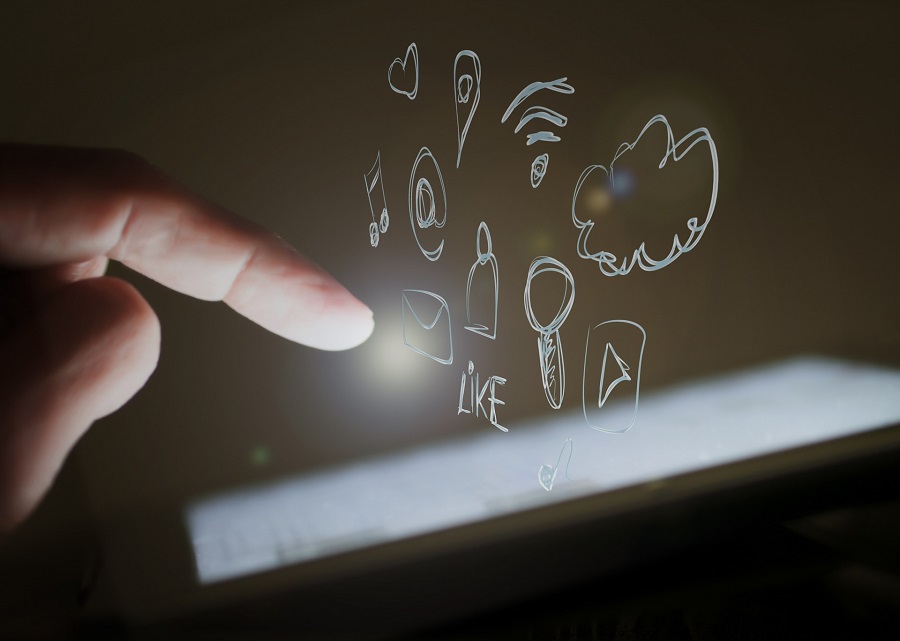 RESEARCHERS
Almost 30 researchers gathered from Japan and overseas are on the register, and are engaged in R&D of research projects and practical application of research results.
Find more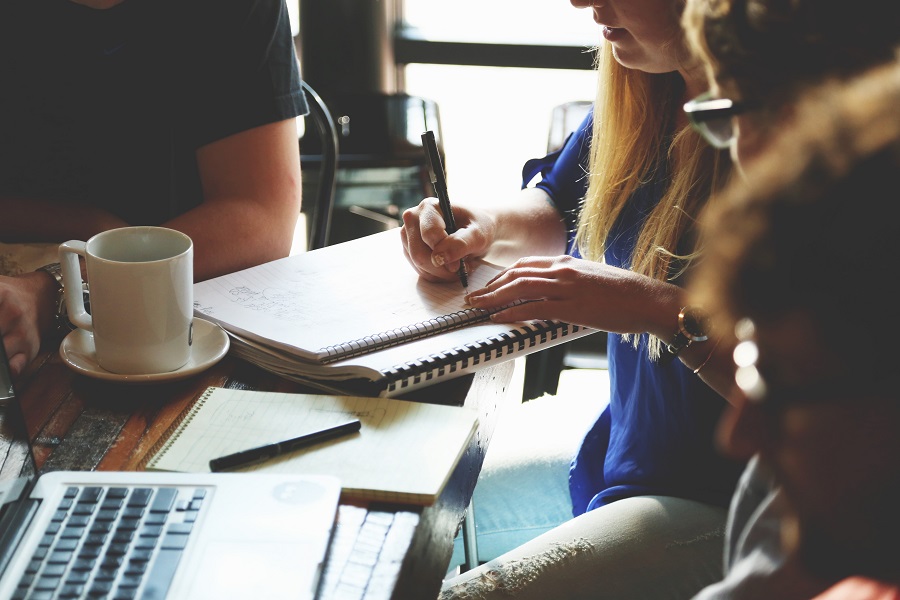 ACHIEVEMENTS
Wireless Networks Research Center puts great efforts on standardization, technology transfer, acquisition of patents, publications, and public relations such as press releases so as our research results to be widely used and known in society.
Outstanding results and contributions have received many awards, too.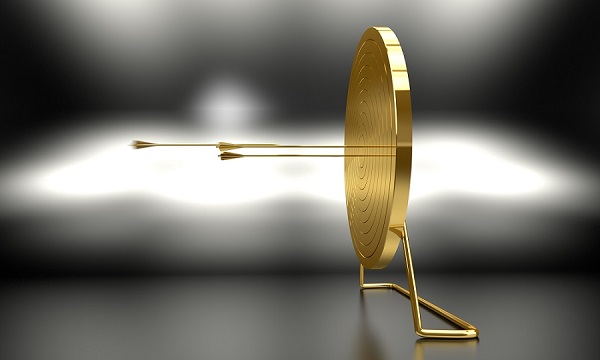 CLOSER TO YOU
Wireless Networks Research Center promotes and conducts collaborative researches with enterprises, academic organizations and governments in and outside Japan.
Our activities also includes organizing events (workshop, symposium, seminar, exhibition, etc.) and various form of online and offline exchanges.
Support us
Collaborate with us
Visit us
LOCATION
Wireless Networks Research Center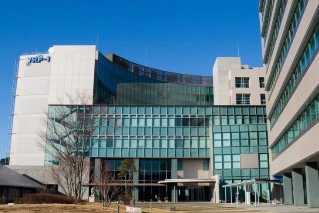 Address
3-4, Hikarino-Oka, Yokosuka, Kanagawa 239-0847, Japan
Nearest train station
YRP Nobi (Keikyu Line)
Access
Headquarters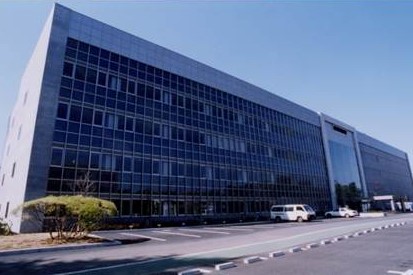 Address
4-2-1, Nukui-Kitamachi, Koganei, Tokyo 184-8795, Japan
TEL
+81 42 327 7429
Nearest train station
Kokubunji (JR Chuo Line)
Access
Kashima Space Technology Center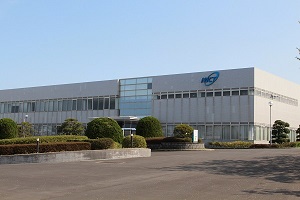 Address
893-1, Hirai, Kashima, Ibaraki 314-8501, Japan
TEL
+81 29 982 1211
Nearest train station
Kashima Jingu (JR Kashima Line)
Access
CONTACT
If you have any questions for the Space Communication Systems Lab., please contact us by using our inquiry form.
TOP
NICT TOP
Site Map
Site Policy
Privacy Policy
Twitter
Instagram
Copyright © 2019 Wireless Networks Research Center. All Rights Reserved.
Go to Top
MENU
×
TOP
About Us
About Us
News & Information
Research Projects
Research Projects
ETS-9 Satellite Communications Project
Satellite-Terrestrial Integration Project
Researchers
Publications
Achievements
Achievements
Press Releases
Publications
Videos
Technology Transfer
Closer to You
Closer to You
Collaborations
Employment
Events
Exhibition Facilities
Instagram
Twitter
Access
Access
Wireless Networks Research Center
NICT Headquarters
Kashima Space Technology Center
Contact
Links
Wireless Networks Research Center
Wireless Systems Laboratory
Kashima Space Technology Center