News & Information
News List
×
Twitter
View on Twitter
×
Access
Wireless Networks
Research Center
(Yokosuka, Kanagawa)
×
Connecting
our hearts to the future
ABOUT US
"Realizing a future wireless communication system with further enhanced data rate, massive connectivity and capability to support IoT"
In the 5G/Beyond-5G era, the potential of radio communication is increasing more than ever. However, more careful consideration is required for the development and design of infrastructure, terminals and applicable environments.
Wireless Systems Laboratory is engaged in R&D and promotion of the terrestrial radio communication technologies with faith in their potential leading to a safe and secure society.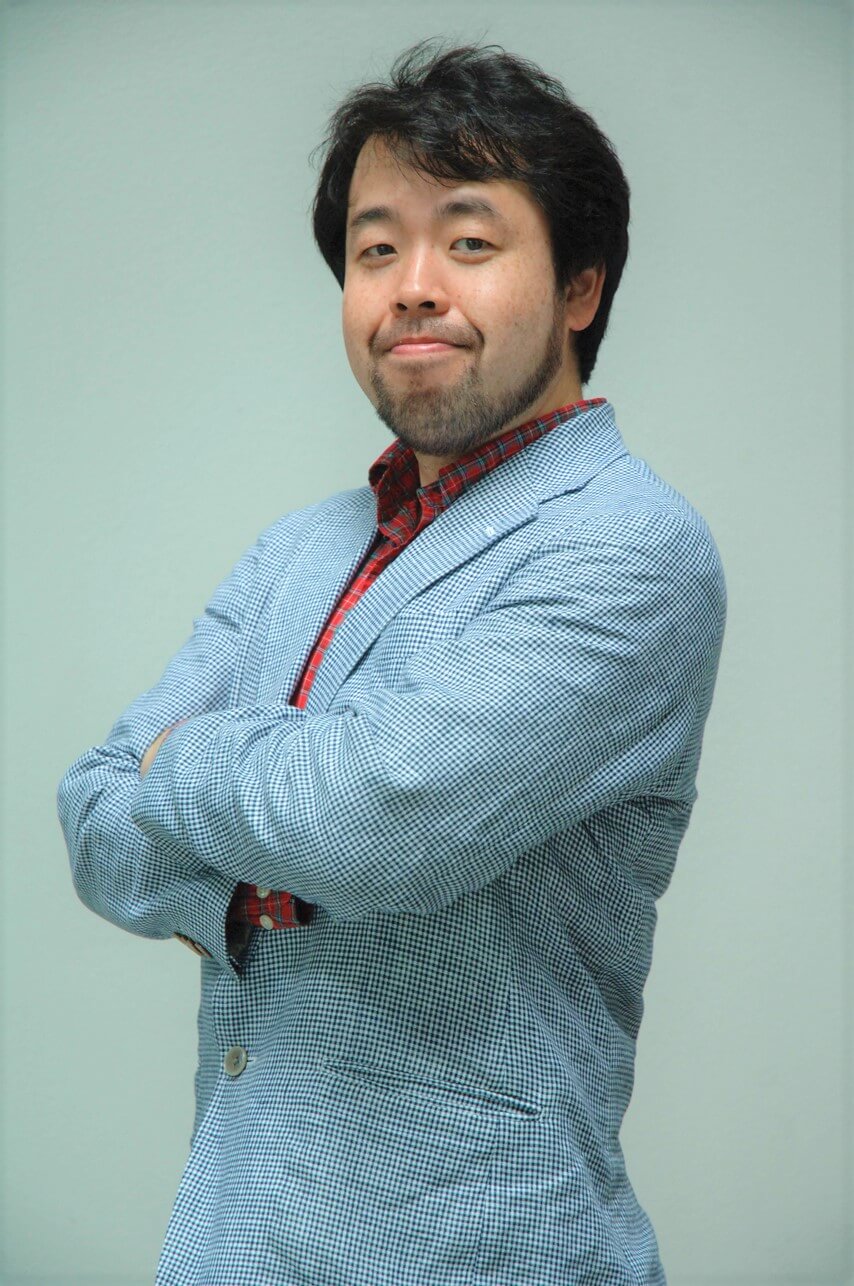 PROJECTS
Wireless Systems Laboratory is mainly engaged in research and development of fundamental technologies and system configurations that are required for the future terrestrial wireless networks, which include the radio communication technologies to provide 5G and beyond-5G mobile communication systems and to promote IoT systems.
The aim of those research and development activities is to realize effective utilization of frequency resources as well as safe and secure wireless communications.
Find more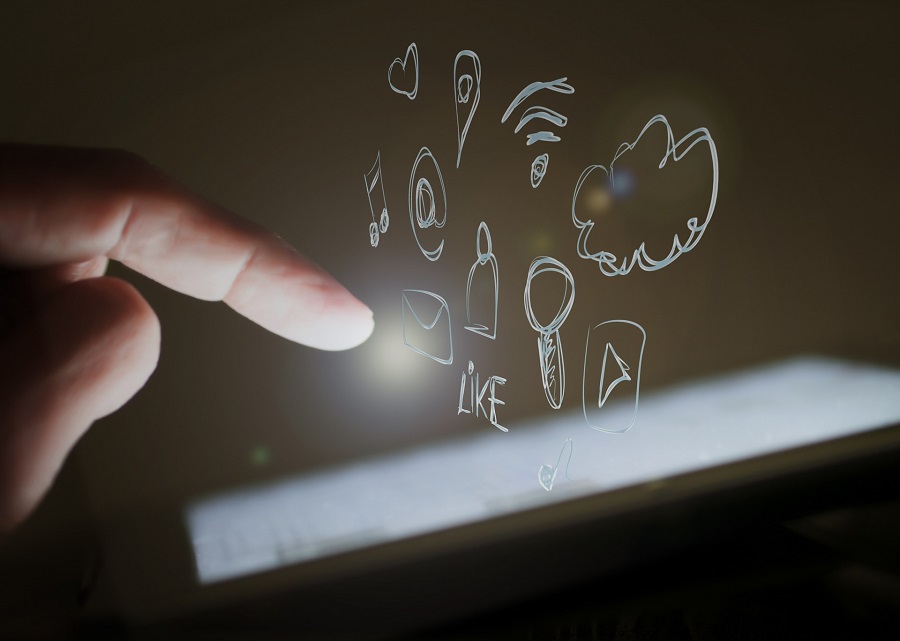 RESEARCHERS
Almost 30 researchers gathered from Japan and overseas are on the register, and are engaged in R&D of research projects and practical application of research results.
Find more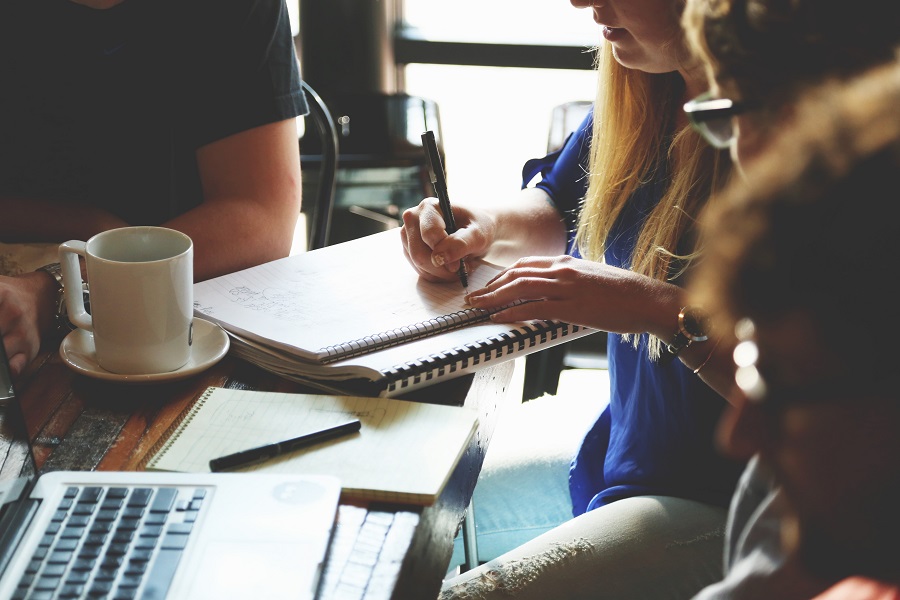 ACHIEVEMENTS
Wireless Networks Research Center puts great efforts on standardization, technology transfer, acquisition of patents, publications, and public relations such as press releases so as our research results to be widely used and known in society.
Outstanding results and contributions have received many awards, too.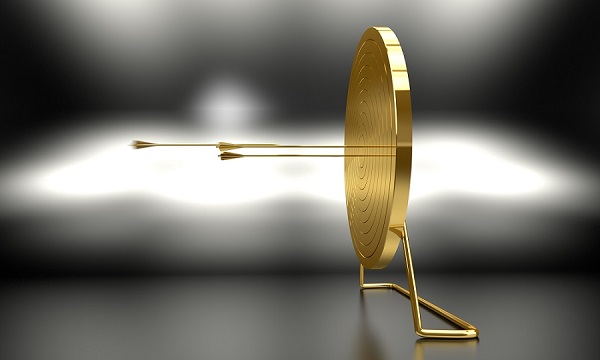 CLOSER TO YOU
Wireless Networks Research Center promotes and conducts collaborative researches with enterprises, academic organizations and governments in and outside Japan.
Our activities also includes organizing events (workshop, symposium, seminar, exhibition, etc.) and various form of online and offline exchanges.
Support us
Collaborate with us
Visit us
LOCATION
Wireless Networks Research Center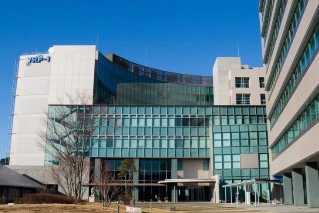 Address
3-4, Hikarino-Oka, Yokosuka, Kanagawa 239-0847, Japan
Nearest train station
YRP Nobi (Keikyu Line)
Access
Headquarters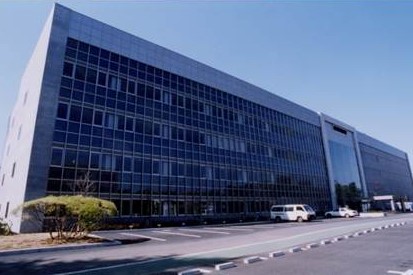 Address
4-2-1, Nukui-Kitamachi, Koganei, Tokyo 184-8795, Japan
TEL
+81 42 327 7429
Nearest train station
Kokubunji (JR Chuo Line)
Access
Kashima Space Technology Center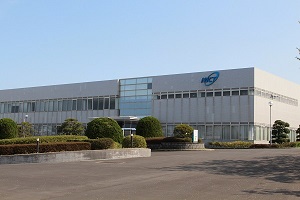 Address
893-1, Hirai, Kashima, Ibaraki 314-8501, Japan
TEL
+81 29 982 1211
Nearest train station
Kashima Jingu (JR Kashima Line)
Access
CONTACT
If you have any questions for the Wireless Systems Lab., please contact us by using our inquiry form.
TOP
NICT TOP
Site Map
Site Policy
Privacy Policy
Twitter
Instagram
Copyright © 2019 Wireless Networks Research Center. All Rights Reserved.
Go to Top
MENU
×
TOP
About Us
About Us
News & Information
Research Projects
Research Projects
Challenges to Use RF Signals in Underwater
Command Hopper & Drone Mapper
Device-to-Device (D2D) Communications
Flexible Factory Project (FFPJ)
Impulse-Radio Ultra-WideBand (IR-UWB)
Local 5G System
Simultaneous Transmission Access Boosting Low-latEncy (STABLE)
Wireless Emulator
Wireless Grid
Researchers
Achievements
Achievements
Press Releases
Publications
Videos
FSPJ Documents
Technology Transfer
Closer to You
Closer to You
Collaborations
Employment
Events
Exhibition Facilities
Instagram
Twitter
Access
Access
Wireless Networks Research Center
NICT Headquarters
Kashima Space Technology Center
Contact
Links
Wireless Networks Research Center
Space Communication Systems Laboratory