News & Information
News List
×
Twitter
View on Twitter
×
Access
Wireless Networks
Research Center
(Yokosuka, Kanagawa)
×
HOME

> Researchers >

MIURA Ryu
MIURA Ryu
Ph.D.
Position
Senior Researcher
Post
Wireless Systems Laboratory
Research Project
Dependable wireless system
Wireless communication system using unmanned aircraft systems
Wireless communication system for unmanned aircraft systems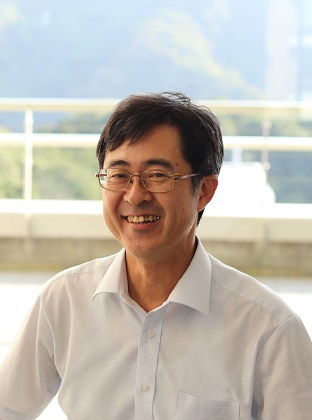 Achievements
Cell phone relay and digital TV broadcasting using stratospheric platform (HAPS)
Aerial radio tower using small fixed wing UAV
"Command Hopper": Multi-hop relay control communication for robot operation with beyond line-of-sight
"Drone Mapper": Location and ID sharing network for Drones/UAVs
near-miss avoidance system with vehicle-to-vehicle communications for UAVs
Biography
Received the B.E., M.E., and PhD degrees in Electrical Engineering from Yokohama National University, Yokohama, Japan, in 1982, 1984, and 2000, respectively.
Joined Radio Research Laboratory, Tokyo, Japan in 1984, which was reorganized to National Institute of Information and Communications Technology (NICT) in 2004.
Sent on loan to Ministry of Post and Telecommunications (now Ministry of Internal Affairs and Communications), AUSSAT Pty. Ltd. in Australia (now Optus Communications Inc.), ATR Optical and Radio Communication Laboratories and ATR Adaptive Communication Laboratories in 1988, 1991, 1993 and 2008, respectively.
Photo Gallery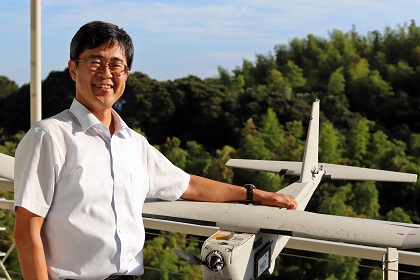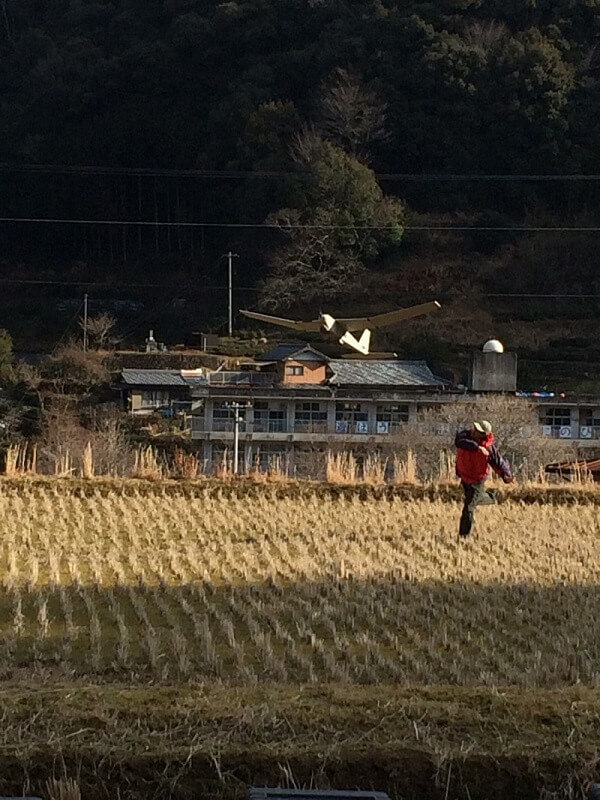 Ask us
Collaborate with us
Meet us
CONTACT
If you have any questions for the Wireless Systems Lab., please contact us by using our inquiry form.
TOP
NICT TOP
Site Map
Site Policy
Privacy Policy
Twitter
Instagram
Copyright © 2019 Wireless Networks Research Center. All Rights Reserved.
Go to Top
MENU
×
TOP
About Us
About Us
News & Information
Research Projects
Research Projects
Challenges to Use RF Signals in Underwater
Command Hopper & Drone Mapper
Device-to-Device (D2D) Communications
Flexible Factory Project (FFPJ)
Impulse-Radio Ultra-WideBand (IR-UWB)
Local 5G System
Simultaneous Transmission Access Boosting Low-latEncy (STABLE)
Wireless Emulator
Wireless Grid
Researchers
Achievements
Achievements
Press Releases
Publications
Videos
FSPJ Documents
Technology Transfer
Closer to You
Closer to You
Collaborations
Employment
Events
Exhibition Facilities
Instagram
Twitter
Access
Access
Wireless Networks Research Center
NICT Headquarters
Kashima Space Technology Center
Contact
Links
Wireless Networks Research Center
Space Communication Systems Laboratory