News & Information
News List
×
Twitter
View on Twitter
×
Access
Wireless Networks
Research Center
(Yokosuka, Kanagawa)
×
HOME

> Researchers >

MORIYAMA Masafumi
MORIYAMA Masafumi
Ph.D.
Position
Senior Researcher
Post
Wireless Systems Laboratory
Research Project
Simultaneous Transmission Access Boosting Low-latEncy (STABLE)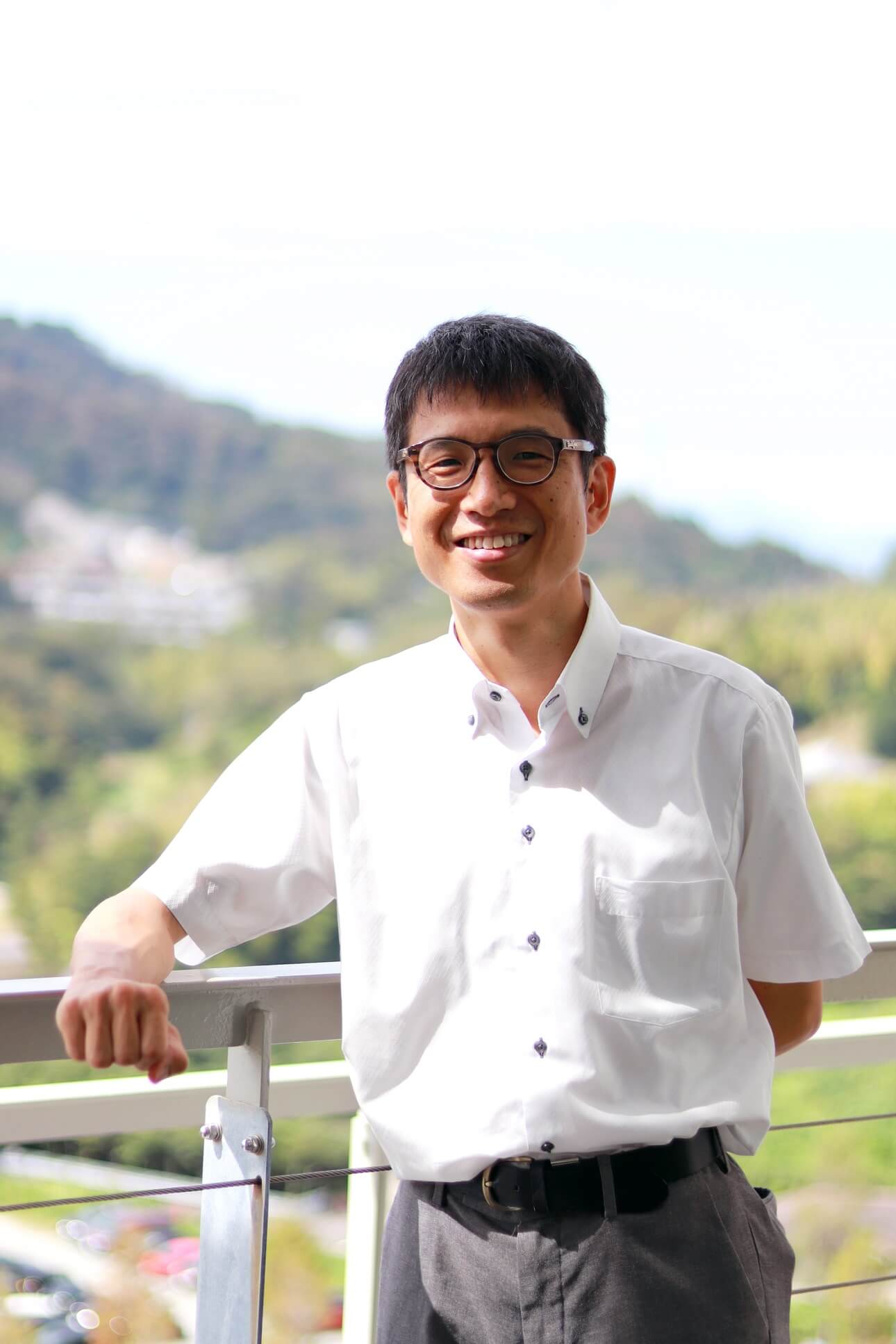 Publications
Jan 2008
Masafumi MORIYAMA, Hiroshi HARADA, Seiichi SAMPEI and Ryuhei FUNADA, "A Novel Method of Estimating the Signal-to-Interference Ratio for One-Cell-Frequency-Reuse OF/TDMA Systems," IEICE Transactions on Communications, E91-B, No.1 247-257, Jan.2008.
[ DOI ]
Feb 2014
Masafumi Moriyama, Takeo Fujii,"Theoretical Analyses of Viterbi Decoding Employing Heterogeneous Cognitive Radio for Digital Public Private Mobile Radio Systems," IEICE Transactions on Communications,J97-B,No.2 182-191, Feb. 2014.
[ PDF ]
Apr 2015
Masafumi MORIYAMA and Takeo FUJII, "Novel Synchronization and BER Improvement Method for Public Safety Mobile Communication Systems Employing Heterogeneous Cognitive Radio",IEICE Transactions on Communications, E98-B, No.4 736-745, Apr.2015.
[ DOI ]
Aug 2019
Masafumi MORIYAMA, Kenichi TAKIZAWA, Masayuki OODO, Hayato TEZUKA and Fumihide KOJIMA, "Experimental Evaluation of a Novel Up-Link NOMA System for IoT Communication Equipping Repetition Transmission and Receive Diversity," IEICE Transactions on Communications, E102-B, No.8 1467-1476, Aug.2019.
[ DOI ]
Career
Mar 1999
Kitami Institute of Technology
Bachelor of Engineer
Apr 2000
National Police Agency
Apr 2015
The University of Electro-Communications
Ph.D in Engineering
Apr 2016
National Institute of Information and Communication Technology
Ask us
Collaborate with us
Meet us
CONTACT
If you have any questions for the Wireless Systems Lab., please contact us by using our inquiry form.
TOP
NICT TOP
Site Map
Site Policy
Privacy Policy
Twitter
Instagram
Copyright © 2019 Wireless Networks Research Center. All Rights Reserved.
Go to Top
MENU
×
TOP
About Us
About Us
News & Information
Research Projects
Research Projects
Challenges to Use RF Signals in Underwater
Command Hopper & Drone Mapper
Device-to-Device (D2D) Communications
Flexible Factory Project (FFPJ)
Impulse-Radio Ultra-WideBand (IR-UWB)
Local 5G System
Simultaneous Transmission Access Boosting Low-latEncy (STABLE)
Wireless Emulator
Wireless Grid
Researchers
Achievements
Achievements
Press Releases
Publications
Videos
FSPJ Documents
Technology Transfer
Closer to You
Closer to You
Collaborations
Employment
Events
Exhibition Facilities
Instagram
Twitter
Access
Access
Wireless Networks Research Center
NICT Headquarters
Kashima Space Technology Center
Contact
Links
Wireless Networks Research Center
Space Communication Systems Laboratory