News & Information
News List
×
Twitter
View on Twitter
×
Access
Wireless Networks
Research Center
(Yokosuka, Kanagawa)
×
HOME

> Researchers >

OHORI Fumiko
OHORI Fumiko
Position
Senior Technical Researcher
Post
Wireless Systems Laboratory
Research Project
Flexible Factory Project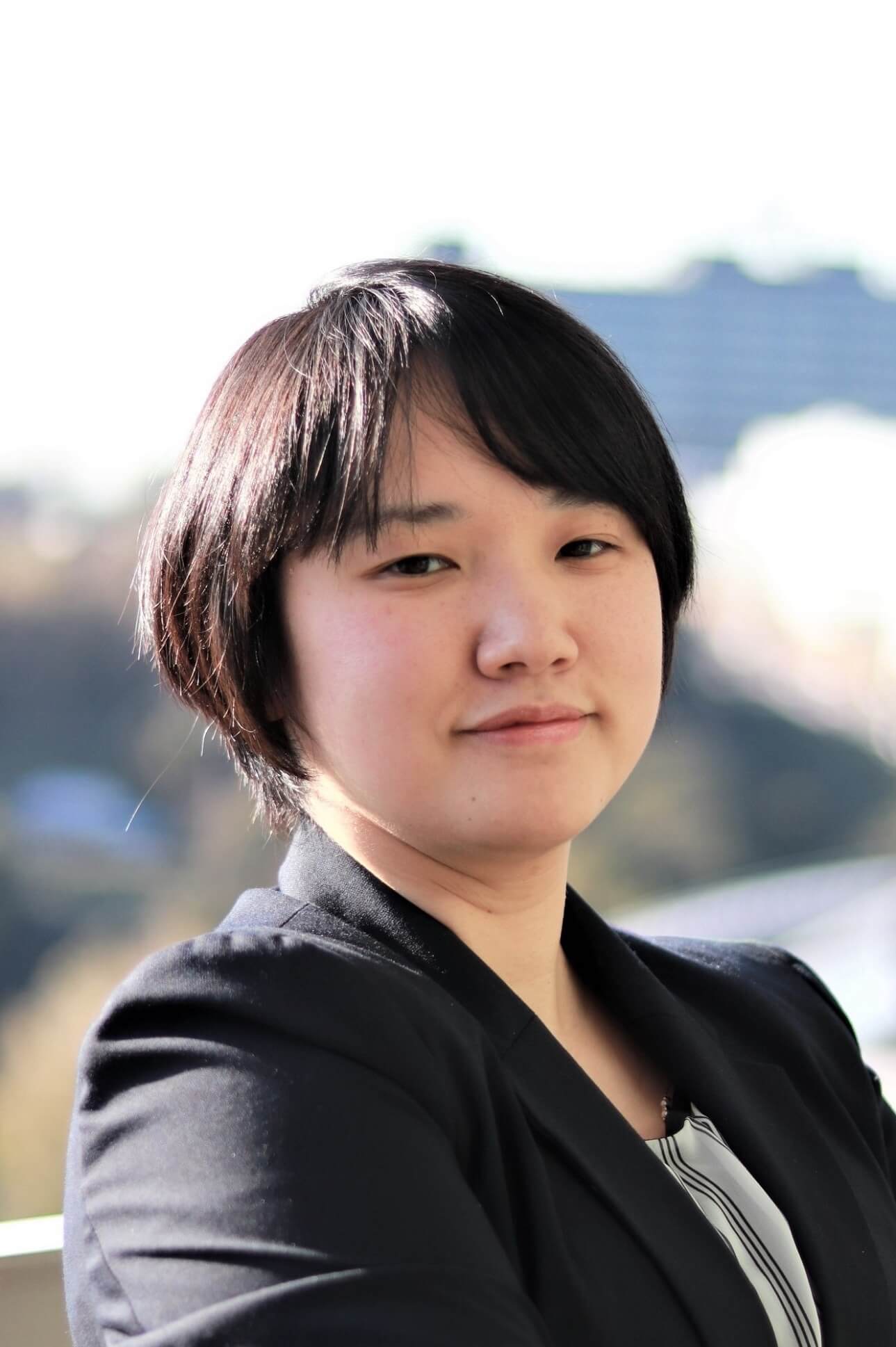 Career
2004 - 2008
Bachelor of Computer Science and Engineering, University of Aizu
2008 - 2010
Master of Computer Science and Engineering, University of Aizu Graduate School
2010 - 2020
Engineer, KOZO KEIKAKU ENGINEERING Inc.
2017 -
Researcher/Senior Technical Researcher, National Institute of Information and Communications Technology
Ask us
Collaborate with us
Meet us
CONTACT
If you have any questions for the Wireless Systems Lab., please contact us by using our inquiry form.
TOP
NICT TOP
Site Map
Site Policy
Privacy Policy
Twitter
Instagram
Copyright © 2019 Wireless Networks Research Center. All Rights Reserved.
Go to Top
MENU
×
TOP
About Us
About Us
News & Information
Research Projects
Research Projects
Challenges to Use RF Signals in Underwater
Command Hopper & Drone Mapper
Device-to-Device (D2D) Communications
Flexible Factory Project (FFPJ)
Impulse-Radio Ultra-WideBand (IR-UWB)
Local 5G System
Simultaneous Transmission Access Boosting Low-latEncy (STABLE)
Wireless Emulator
Wireless Grid
Researchers
Achievements
Achievements
Press Releases
Publications
Videos
FSPJ Documents
Technology Transfer
Closer to You
Closer to You
Collaborations
Employment
Events
Exhibition Facilities
Instagram
Twitter
Access
Access
Wireless Networks Research Center
NICT Headquarters
Kashima Space Technology Center
Contact
Links
Wireless Networks Research Center
Space Communication Systems Laboratory